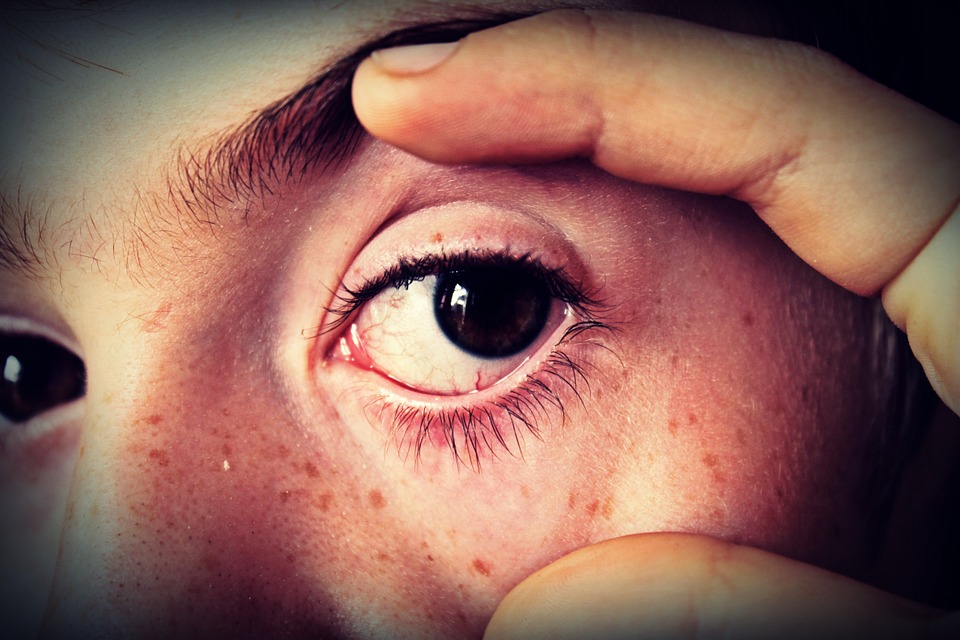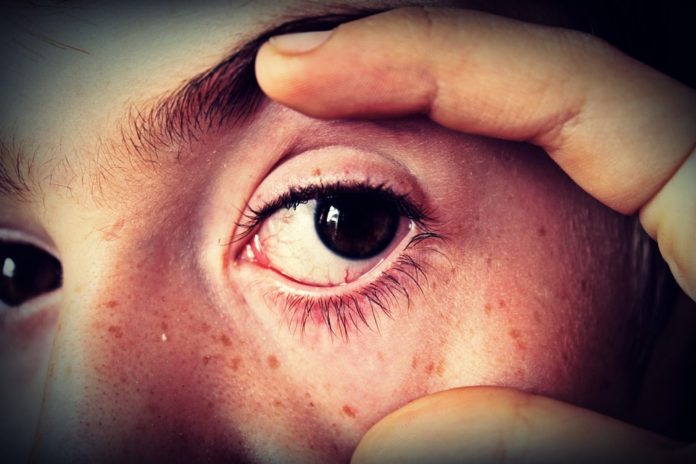 CHILDREN in Limerick are waiting between a year and 15 months to access public eye services. And city children over the age of 12 have no access to public services, while children in the county do, according to a new report.
The nationwide survey of members carried out by the Association of Optometrists Ireland (AOI) found that in Limerick city and county, the waiting time for public cataract surgery was 36 months and the waiting time for an appointment for children under 12 years was 15 months.
In Limerick County, the waiting time for public cataract surgery was 28 months, compared to three months for private surgery. 
In both Limerick constituencies, the sixth class screening programme has been stopped for primary school students, however, some ad hoc arrangements for children were recorded in Limerick City, the report states.  
Limerick City is one of 19 constituency areas in the country where the local HSE office does not authorise public eye-care for 12 to 16-year-olds who have medical cards. However, 12 to 16-year-olds in Limerick County can get services with their medical cards. 
In response to an earlier query from the Limerick Post, a HSE spokesperson said: "the waiting list is managed through chronological scheduling with urgent and longest-waiting patients treated first.
"In order to increase theatre access and improve waiting times, we are progressing a number of options for the expansion of the ophthalmology service.
There was a total of 1,113 cataract procedures performed at UHL in 2017 and 1,078 in 2016.
Visit the Limerick post Health section to read similar news stories.