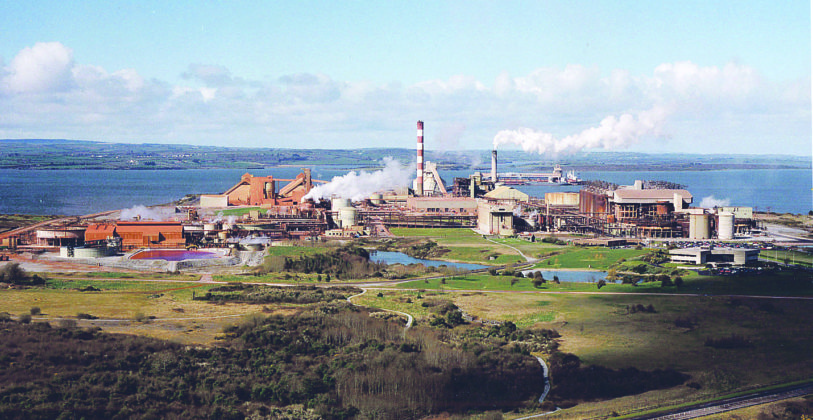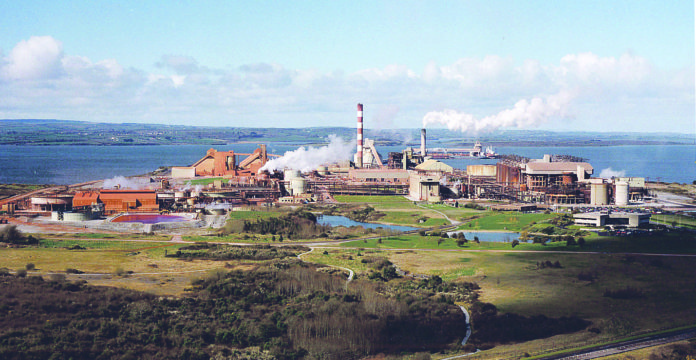 EMBATTLED Russian billionaire Oleg Deripaska, whose firm owns Aughinish Alumina in Limerick, has told a London court that the sanctions imposed on him "could seriously damage" Rusal after admitting that they initially "really hurt" the business.  
Mr Deripaska was addressing the High Court as he battles Chelsea FC owner Roman Abramovich over the sale of a stake in Russia's largest mining company. 
The case centres around a decade-old feud with rival Russian billionaire Vladimir Potanin who is trying to buy a stake in Russia's largest mining company, MMC Norilsk Nickel. 
The pair have fought for control in the company which operates some of the richest mines in platinum, palladium, and nickel. 
The court heard that allegations made by the US administration leading to the sanctions were "groundless" and had hurt Rusal, which owns Aughinish Alumina.
Shares in Rusal lost almost half of their value since the sanctions were imposed.
The imposition of the sanctions lead to grave concern for the 450 jobs at Aughinish, as well as up to 200 contractor jobs.
Rusal's interests could be "seriously damaged" by the sanctions, the Russian billionaire said. 
Since April, jobs in Limerick have been in jeopardy with Government Ministers, TDs and representatives from Europe lobbying the office of the US treasury department to ease the sanctions and revive the supply chain of alumina.
The Office of Foreign Assets Control (OFAC) which imposed the measures said that it would work to mitigate the effect of the sanctions on allies and industries that faced "undesired collateral consequences".
On April 6, OFAC gave buyers a deadline of 30 days to receive supplies from Rusal before dealings in dollars were prohibited.
Any individual or company that failed to comply would face being shut out of the financial system and any dollars paid to Rusal could be seized.
Meetings in Washington were held and while Government officials were said to be "closely monitoring developments". 
Some 17 days after the sanctions were imposed, the US Treasury said that it would extend the deadline from 30 days to six months with an option to cease them if Mr Deripaska relinquished control of Rusal.
Read similar stories in the Limerick Post Business section.