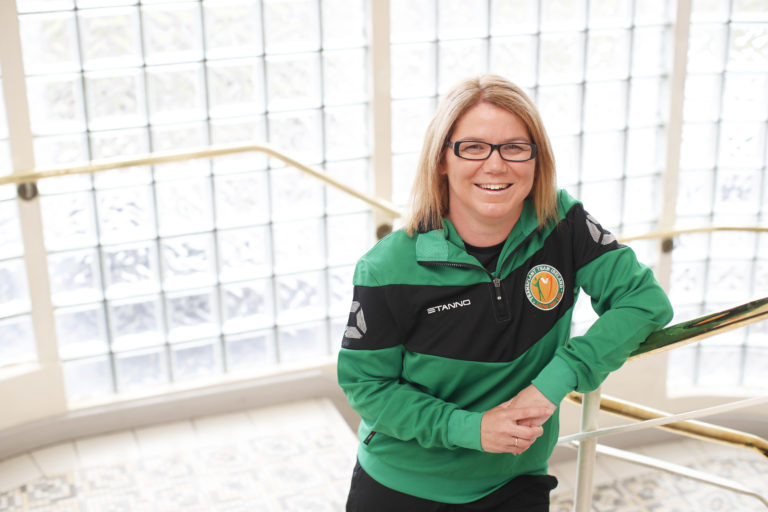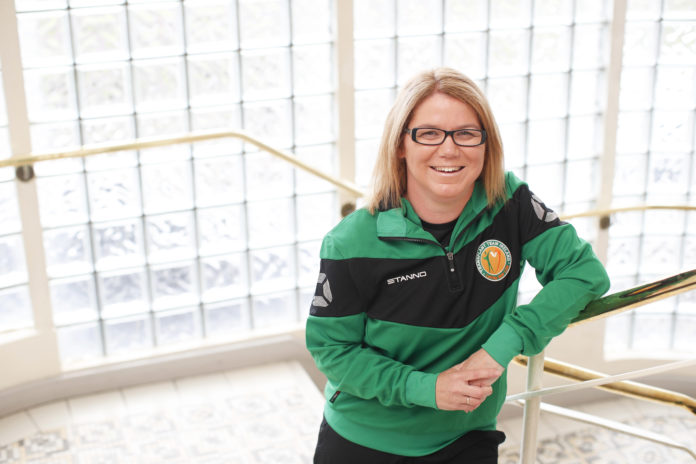 GLIN woman Emma O'Sullivan is off to compete in the transplant games – but whatever the result she's already a winner.
Double kidney transplant recipient Emma has got a new lease of life that will see her competing in six events at the Sardinia games but the best prize of all has got to be the birth of her son, Ewan (6) since her transplants.
"He's our little miracle," Emma told the Limerick Post. "I had such a lot of operations in my tummy area so we're just delighted we have him now," she said.
Emma trains four days a week to get her fitness levels tip-top to compete in the 5k mini-marathon, the 100-meter sprints, the 100-meter relay, the ball throw and shot putt.
A native of Ballyragget in County Kilkenny, Emma is married to John they have one son and they recently returned to live in John's native Glin.
Employed as a clerical officer with the Civil Service, she commutes to Listowel for her work and has undergone two kidney transplants, both from deceased donors, her first in 1988 and her second 17 years ago.
Her husband, son and parents in law will travel to Sardinia to cheer her on.
Organ Donor Cards can also be obtained by phoning the Irish Kidney Association at 01 6205306 or Free text the word DONOR to 50050. Visit website www.ika.ie/get-a-donor-card or download the 'Digital Organ Donor card'. Your wishes to be an organ donor can also be included in the new format driving licence which is represented by Code 115.
Visit the Limerick Post Sports section for more sports news.