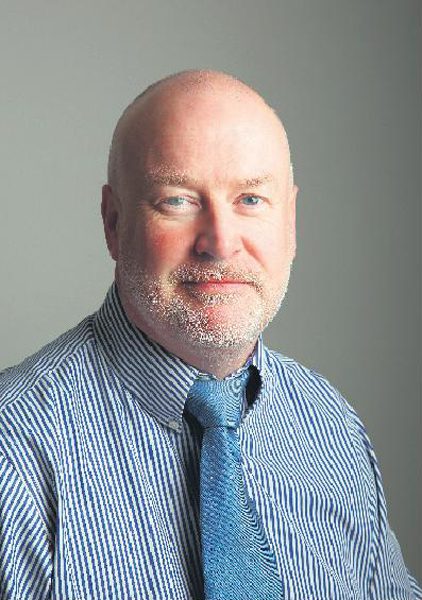 SINN Fein Senator Paul Gavan has raised concern over the whereabouts of Fine Gael in Limerick City.
The Castleconnell-based Senator maintains that ever since the referendum campaign to repeal the Eighth Amendment got underway there has been no sign of any of Fine Gael's public representatives.
"Normally they would not be the shy type, so it's quite remarkable how neither Michael Noonan, or Senators Kieran O'Donnell or Maria Byrne have anything to say on the topic," Senator Gavan claimed.
"When you consider that 50 per cent of the electorate are women it really is surprising that Fine Gael have nothing to say on this crucial issue to women's health. It's almost as if they have decided to go into hiding.
"In the Senate, I asked Senator Kieran O'Donnell to tell us where he stands on the issue. A week later, I am still waiting for an answer. They have had 35 years to work out where they stand, but apparently, that's not long enough."
Senator Gavan believes that public representatives have a duty to show leadership on the key issues of the day, especially so in the case of this referendum.
"The absence of leadership from Fine Gael in Limerick speaks volumes."
Sinn Fein are campaigning for a Yes vote with regard to Repeal of the Eighth Amendment which makes abortion illegal except in cases where the mother's life is in danger.
"We are in favour of repeal. Both Maurice Quinlivan and I have been actively campaigning in Limerick for a Yes vote. We believe that this issue demands compassion, care and above all trust in women."
Fine Gael Senator for Limerick City, Maria Byrne responded to Senator Gavan's comments this week.
"In her introduction to the Guide to the Referendum the Chairperson of the Referendum Commission, Ms Justice Isobel Kennedy, addresses the electorate as follows: 'It is your Constitution and only you have the power to change it. How you vote is for you to decide.'
"I agree with her, it's up to each individual how they will vote. I will not ask people to vote one way or the other but I would urge everyone to vote," Senator Byrne's statement concluded.
You can read more local politics stories in the Limerick Post Politics section.