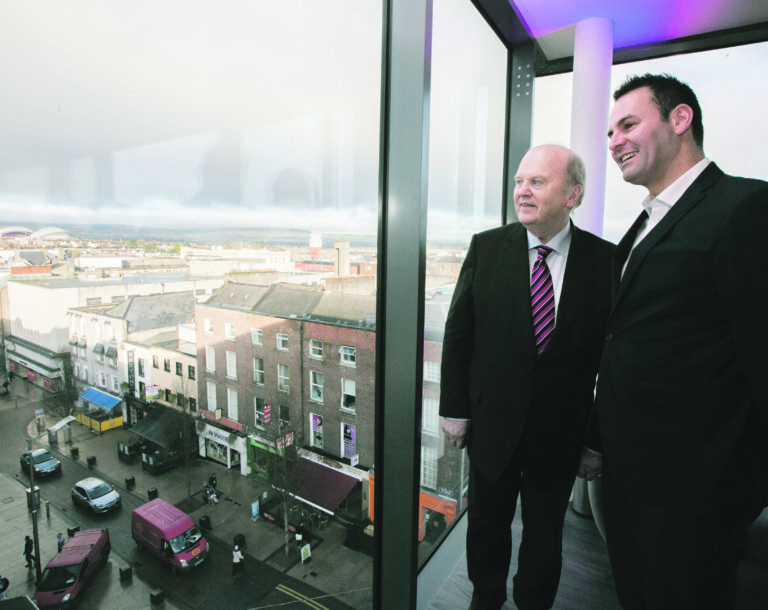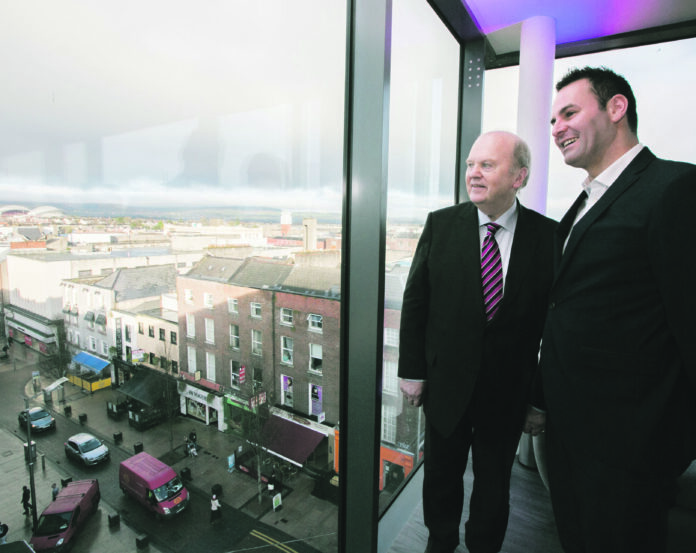 UBER'S plan to increase its Limerick based workforce by up to 150 more jobs is part of the tech giant's latest vision for growth.
That is according to the new chief executive of the US transportation company who aims to bring Uber beyond its current operation as a ride sharing app.
Uber is understood to be increasing its operational footprint at its Europe, Middle East and Africa (EMEA) headquarters on Thomas Street where around 400 staff are employed across a range of services.
Uber's Head of Cities for Midlands and South West UK, Scotland, Wales, Ireland and Northern Ireland, Kieran Harte said that the firm would be adding to its centre of excellence, a first for the tech giant outside the United States.
Mr Harte said that the Limerick base "is a vital part of our business providing world-class support for everyone who uses the Uber app. As our business has grown so has the need for additional support, so we're delighted to be expanding further in Limerick" where customer service staff support customers in Europe, the Middle East and Asia.
Although not operational in Ireland due to taxi regulations, the ride-sharing app allows registered drivers offer shared car journeys through smartphone technology.
The tech firm is operational in 329 cities across 59 countries.
When Uber announced its arrival in Limerick, 300 jobs had been planned but this soon increased to 400 and now to an expected 550.
Since taking the reins at Uber in August 2017, the tech firm's new chief executive Dara Khosrowshahi has focused on making a series of deals to grow Uber beyond app-based ride-hailing.
Amongst the ideas of flying and driverless cars, Uber is also making moves to add car-sharing vehicles, as well as public transportation like buses and trains, to its app.
In a recent interview, Mr Khosrowshahi said that Uber aims to share more of its traffic data with cities "to become true partners to cities in the long term".
Read more business stories online now.