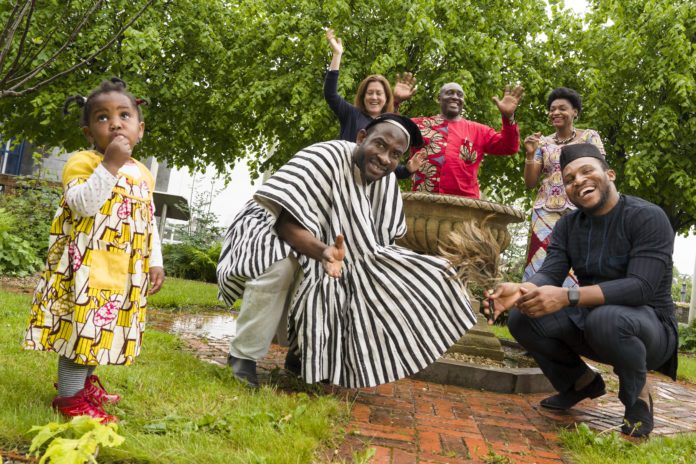 Limerick's strong and vibrant African community will be celebrating their rich and varied culture and heritage when the Africa Day events begin this week.
The week-long Irish Aid supported programme, delivered through Limerick City and County Council and Doras Luimní is a celebration of the wonderful fusion of African cultures that have merged into and become an integral part of Limerick.
Africa Day is now in its 13th year, and organisers are inviting all Limerick residents to join in the week-long party as it celebrates Limerick's rich diversity, while giving voice to a new and welcoming Limerick.
The aim of Africa Day is to "celebrate our culture in Ireland," Jules Olivier Djiopang, one of the event organisers told the Limerick Post, adding, "To show where we are coming from, what is our tradition, our culture. And also to see and learn about the culture of Ireland – to be together."
The programme is funded by Irish Aid under its Africa Day programme and coordinated in Limerick by a group of African community members who have drawn up a varied and exciting series of events, with the support of Limerick City and County Council and Doras Luimní.
These free events will take place throughout the week, and have kicked off on Monday, May 21, with an official opening by Mayor of the City and County of Limerick Cllr Stephen Keary at Council Headquarters in Merchant's Quay.
Welcoming Africa Day 2018, Mayor of the City and County of Limerick, Cllr Stephen Keary said, "The African community plays an important part in the fabric of Limerick life. I look
forward to welcoming people from all different backgrounds to join us in Limerick for the celebrations for Africa Day 2018 and I would like to encourage everyone in Limerick to participate in the many events, particularly the Family Fun Day."
Events run from Monday to Sunday, May 21-27 and include p
resentations in schools on African Culture & Heritage on Tuesday, a
 'Taste of Africa' on Wednesday in Central Buildings, 51 O'Connell Street, Limerick,
African Culture & Heritage Drumming Workshop in Ormston House on Thursday, as well as an 
African Football Cup Tournament at Delta Sports Dome, Ballysimon on Saturday, May 26.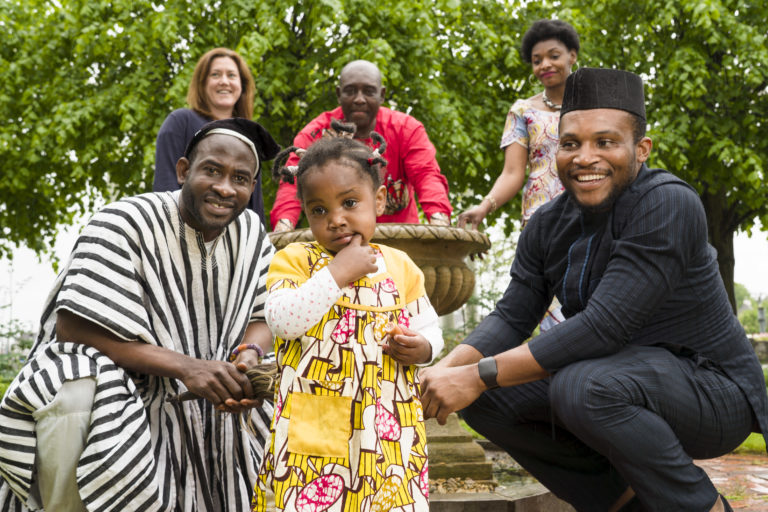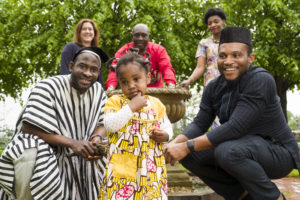 To finish off the celebrations, there will be a Family Fun Day on Sunday, May 27 at the Milk Market from 1pm – 6pm.
This free family fun event will see members of the public getting the opportunity to savour African cuisine, entertainment with African Drumming, Elikya, Limerick Gospel Choir, comedy from Fabu D and much more.
Africa Day is an initiative of the African Union, which celebrates African diversity and success and the cultural and economic potential of the continent.
Admission to all Africa Day 2018 events is free of charge.
Visit the Limerick Post
Community
news section for more local stories.