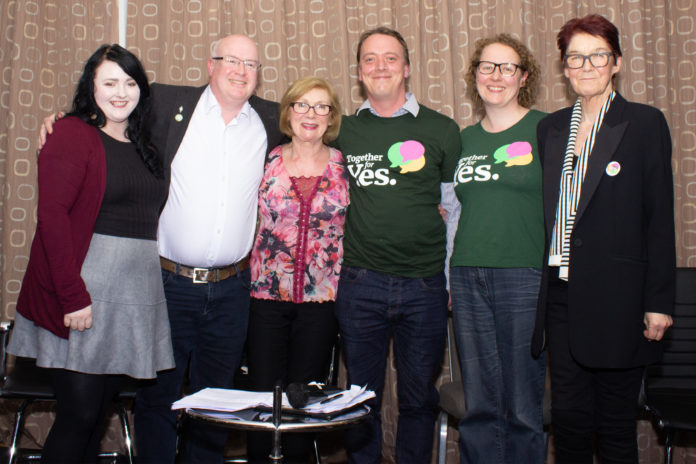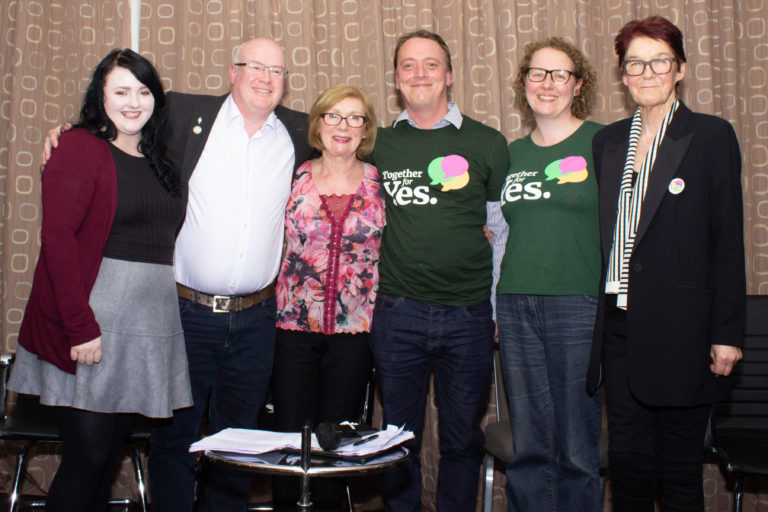 LIMERICK politicians are knocking on doors but this time, not for votes for themselves. They were working together this week and calling on the public to vote 'yes' on May 25.
Public representatives from the Labour Party, Sinn Féin, Social Democrats, Solidarity and the Greens have been working under the banner of Limerick Together for Yes for the last number of months.
They each took part in specialised canvassing training run by Limerick Together for Yes before knocking on doors throughout the city and county.  They have also agreed not to wear individual party colours/items while campaigning, branding themselves with Together for Yes paraphernalia instead.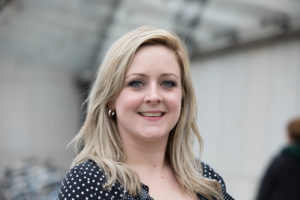 Labour Party TD Jan O'Sullivan said, "It is a really positive experience to work with people from other political parties and those who have no political affiliation but feel strongly, as I do, that we must remove the 8th amendment from the constitution.
"We are getting a good response from people in Limerick but with many still undecided, we know how important it is to keep having conversations about the need to care for women and girls in their own country, in consultation with their own doctors." 
Sarah Jane Hennelly of the Social Democrats said she empathised with the many people for whom the referendum was a battle of conscience.
"This is not an easy issue for anyone. Fundamentally though, a good society is one that accepts the tough realities people experience and recognises those people without judgement."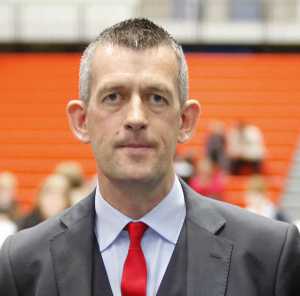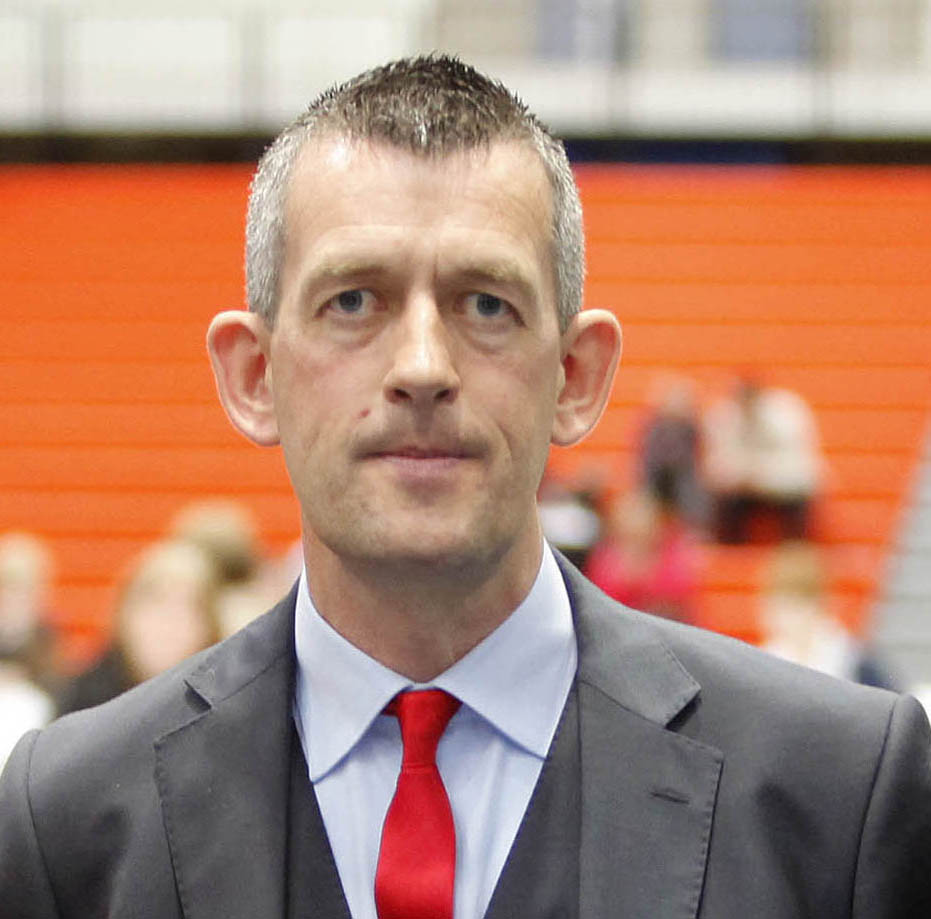 Both members of Sinn Féin, TD Maurice Quinlivan and Senator Paul Gavan have also been taking part in campaigning. 
Deputy Quinlivan commented, "I'll be voting on Friday and asking everybody to come out and vote YES, we need to trust women."
 Senator Gavan remarked, "I'll be voting yes on Friday because I believe in a Republic of care, compassion and trust." 
Fianna Fáil TD Niall Collins is also voting yes and took part in an information event in Askeaton on Monday evening at the local community centre.
Visit the Limerick Post Politics section for more local politics stories.