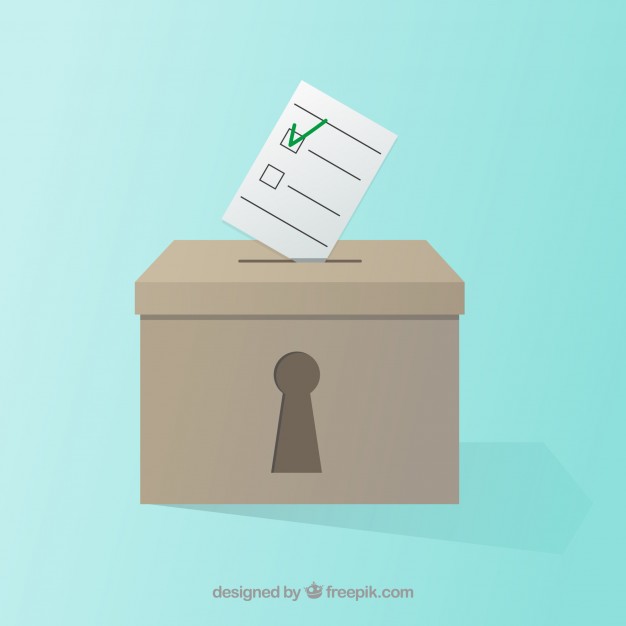 FOUR of Limerick's seven TDs have revealed that they will be supporting a Yes vote in this Friday's referendum on repealing the eighth amendment.
Labour's Jan O'Sullivan, Sinn Fein's Maurice Quinlivan, Fine Gael's Tom Neville and Fianna Fail's Niall Collins all confirmed that they will be voting to liberalise Ireland's abortion laws.
And despite several efforts to get them to respond, Fine Gael TDs Michael Noonan and Patrick O'Donovan didn't reply to questions from the Limerick Post about their views on the referendum.
As Minister of State with responsibility for Open Government, Deputy O'Donovan is the most senior politician in the constituency while Deputy Noonan wields considerable influence among Fine Gael supporters as a former party leader and Finance Minister.
Fianna Fail's Willie O'Dea was the only local politician to openly declare that he will not be voting to amend the constitution.
"I am very conscious that this is a very sensitive subject and that there are many sides and aspects to this issue. However, I am in favour of retaining the Eighth Amendment as it protects pre-born babies and prevents abortion on demand in Ireland. According to many Obstetricians, it does not prevent doctors from providing the best medical care to pregnant women and Ireland is one of the safest places in the world for pregnant women," Deputy O'Dea commented.
Labour Party TD and former Education Minister Jan O'Sullivan stated that the wording in the Constitution, equating the right to life of the mother with that of the unborn, cannot deal with the different personal situations that Irish women and their families find themselves in.
"Doctors in Ireland can only intervene when the woman's life is in danger.  If her health is at serious risk, if she has been raped, if the child she is expecting will not live beyond birth, she cannot have that pregnancy terminated in Ireland. None of this can change if we don't repeal the Eighth Amendment."
Fine Gael TD Tom Neville took a similar view.
"While respecting all opinions, my personal decision will be to vote Yes to repeal as I believe that women in crises pregnancies can then decide with their doctors the appropriate medical course of action given their circumstances," he said.
You can read more stories about the upcoming referendum here.