TAKE two significant 20 year anniversaries, that of Frank Sinatra's death in 1998 and the opening of multi-award winning music venue, Dolan's Warehouse. Then consider what actor/ producer/ director/ singer Liam O'Brien has in mind to properly be the bomb for both: his concert 'SINATRA at the Warehouse'.
Get it while you can on dolans.ie for this Friday May 25 Ireland premiere, a show that is sure to tour as easily countrywide as Liam's 'Crooning at Christmas' gig. Now he gets to leave the seasonality of that decade-long success to pioneer new work centred by the magnificent performer that Sinatra was.
Limerick Post tripped over the Bedroom Eyed O'Brien en route to Billy Higgins' to be fitted for his white tux. The principle: if you're going to do it, do it right. Thus, an eight-piece Million Dollar Band is put together with percussion, strings and plenty o'brass. Bryan Meehan will lead four trumpeteers, John Daly on drums and Peter Hanagan on bass.
The death of Ol' Blue Eyes all those years ago shook Liam's perspective and calcified his deep respect for the artist, outlining the Oscar winning ability as much as the lounge-music mastery of which he was, well.. master.
"I decided early on that I will not be doing an impersonation, which I had done as Dean Martin in 'The Rat Pack Live from Las Vegas' [Arts page caught it in The Aldwych]. Yes, I emulate his style and phrasing but this will be Liam O'Brien's voice. I've chosen the music that has most resonance for me."
Get thirsty for 'One More for the Road' for which he will send off the band, retaining Bryan Meehan on piano only. That lonesome feeling matters.
"It is a good example of a storyteller's song. Frank was an actor, a singer [I nod], yea, like myself. Also 'Come Fly with Me' which is a big-band song that captures the era, the sound of the Capitol albums for which I think he is best remembered."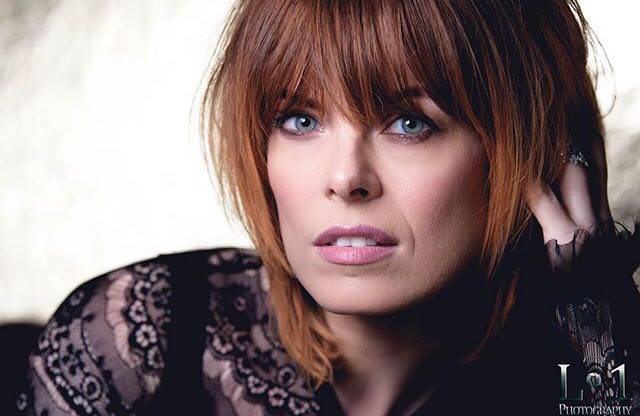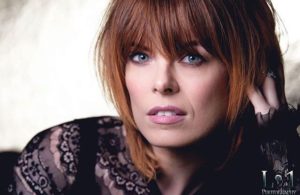 More thrills: gorgeous Shonagh Daly is his invited guest, the Limerick star by way of West End shine, Eponine et al, who was brought by Andrew Lloyd Webber to give the first concert on site at 9/11 after the towers burst. NY Mayor of the time Rudolph Guiliani had requested she sing at the Ground Zero memorial concert.
Trust Liam on his pick as companion on stage for this theatrical gig. Shonagh can issue the sashay and star-swagger commensurate with Hollywood's ermine wrapped era, and her voice is amazing. (P.S. That's her uncle John D on percussion, legend by way of #LimerickJazzFestival.)
'Nuff said about what a swellegant, elegant party this is. Head to SINATRA at the Warehouse and join with the anniversaries.