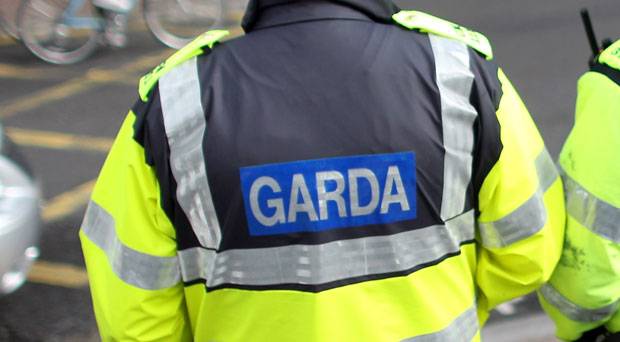 YOUNG THUGS are preventing families from using the facilities at the Brothers of Charity Bawnmore centre for children with special needs where they gallop horses outside the entrance to the therapeutic swimming pool.
Out-of-control children on horses and quad bikes have also become a regular threat for terrified residents in Rathbane.
Sign up for the weekly Limerick Post newsletter
One man, who did not wish to be publicly identified, told the Limerick Post that he and his terrified children had to stay behind closed doors in the Bawnmore swimming pool to escape from the rampaging youngsters.
He said that when a security guard tried to intervene, the horses were ridden at him.
"It's completely out of control out here in Rathbane," the father-of-two told the Limerick Post.
"These young thugs are giving the Brothers an awful hammering. They are good enough to make their pool available to everyone in the community and I take my kids there. Last week when we were trying to leave, we couldn't get out because they were galloping bareback horses up and down outside. A security man tried to get them to leave and he was assaulted. They rode at him. It was terrifying".
The golf course is another area he says is being targeted by youths on horseback and children as young as 12 and 13 driving quad bikes.
'They are terrorising people. There was one woman run over by a twelve-year-old driving a quad bike. She was lucky she wasn't killed.
"People are afraid of them and the Brothers of Charity have been the target in recent weeks. Cars have been burned out by these same people. They set fire to a van in broad daylight in the street in front of witnesses and burned it out.
"They are up and down the roads every night of the week on horses, in sulkies and on quads. There's constant harassment of ordinary people just trying to get on with their own business and nobody seems to be able to do anything.
"It's like something from the wild west," he claimed.
A spokeswoman for the Brothers of Charity confirmed that the organisation is "deeply concerned" about the situation and the incidents of anti-social behaviour by individuals who have nothing to do with the charitable organisation or the facility at Bawnmore.
"We're experiencing difficulties and we are very concerned about it. We apologise for what happened to that man and his children," she said.
"We are being supported by the Gardaí at Roxboro who are working with us to try to deal with this situation," she added.
Read more crime stories here.