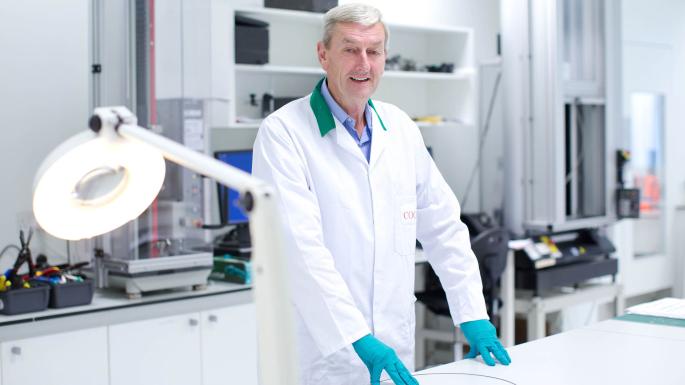 LIMERICK and the Mid West is leading the way in medical technology, a sector seminar celebrating MedTech week has heard.
With 26 MedTech companies calling Limerick their home and another 17 in the wider Mid West, the region is both competitive and attractive to potential businesses looking to add to the thriving ecosystem.
That was the message given by the keynote speakers at the Cook Medical led event in the Savoy this Wednesday.
MD of Cook Medical and executive vice president of the EMEA region, Bill Doherty said that the medical devices firm has called Limerick its home since 1996, when it started out with a team of just two in a Castletroy cottage. Today the firm employs 850 across its two Limerick sites.
"The Mid West has been part of this development but can play an even bigger role in the future, Mr Doherty said.
The event heard that the importance of talent acquisition and advancing research and development would be key for companies like Cook Medical to thrive and further enhance the sector within the region and Ireland.
"It's all about the collaborations in the business landscape and with the three third level facilities that will enhance our competitiveness", Mr Doherty added.
In Ireland, the MedTech sector is worth in the region of €12.6bn to the economy and employs upwards of 38,000 people.
The future of the sector, as well as the challenges and opportunities faced by MedTech companies were discussed at Wednesday's event which also heard from Enda McLoughlin, business and development manager for IDA Mid West as well as Dr Orlaith Borthwick program manger with the Action Plan for jobs Mid West.
See more news here