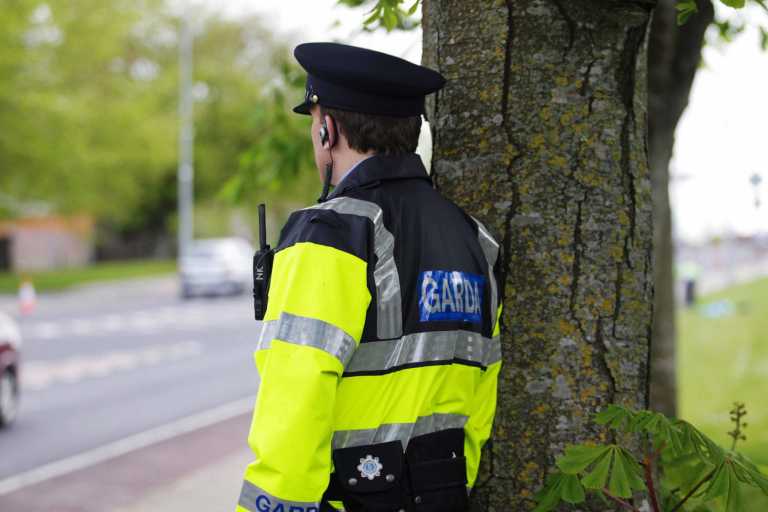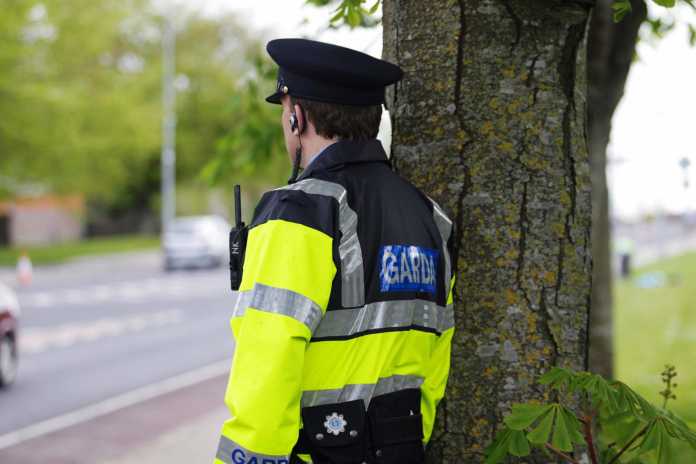 TWO assaults in Limerick are under investigation by Gardai, tracking the culprits through CCTV footage and public inquiries.
Sergeant Ber Leetch of the Crime Prevention office said that one of the investigations is focused on apprehending the culprits of an attack on a 21-year-old man who required several stitches as a result of injuries received.
On Wednesday night, May 30, the victim was on Lelia Street when a row broke out.
"He received cuts to his neck which required several stitches. This row happened at 10:20pm and Gardai are looking for anybody who witnessed this assault to contact them at Henry Street Garda station 061 212400″.
Last Saturday evening at 7:50pm. A 16-year-old boy was cycling on the Church Road in Raheen when he was assaulted by a group of male youths and his bicycle taken from him.
The bike was later found, but the young boy was described as being very shocked and Gardai at Roxboro are looking for witnesses.
Read more crime & court news here.