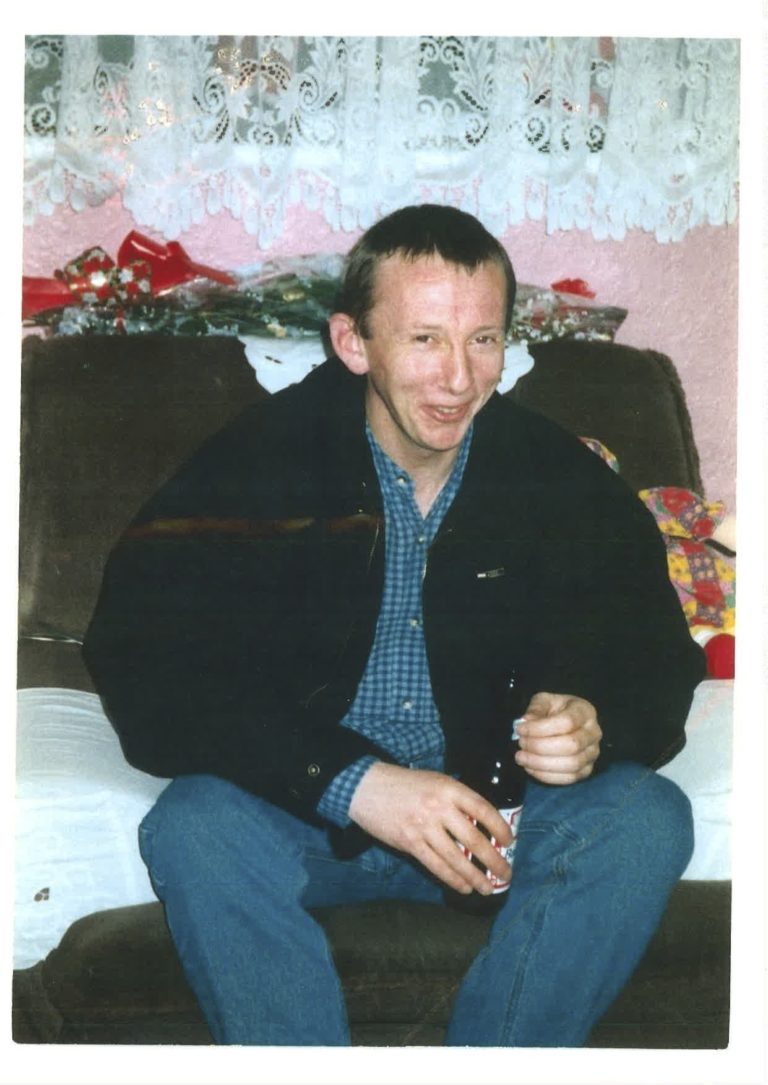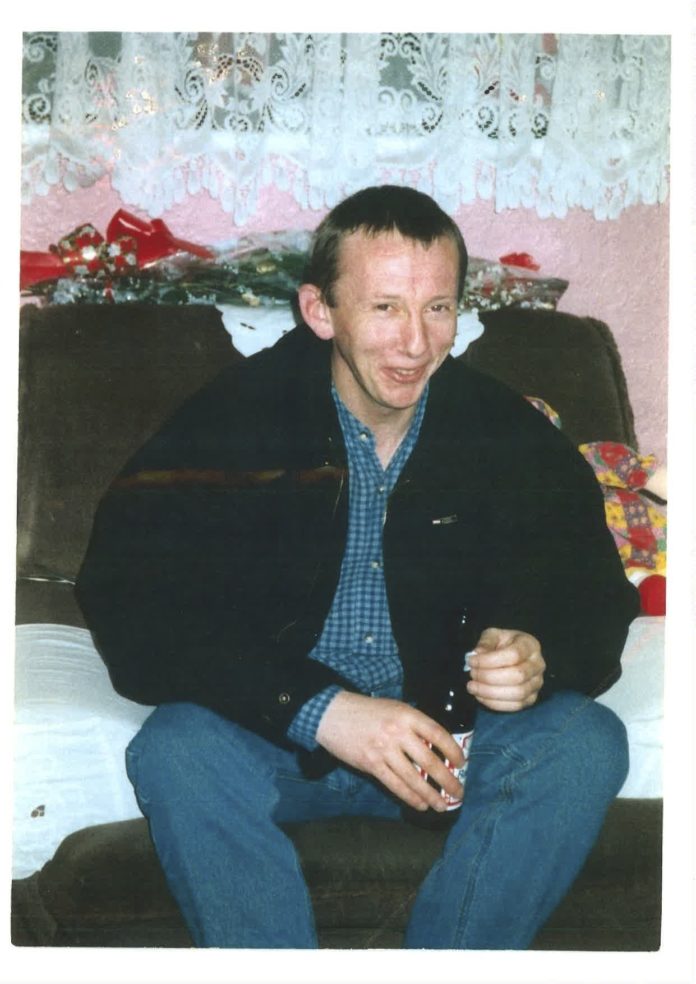 Gardai at Roxboro Road are seeking the public's assistance in their renewed appeal in the search for missing person Matthew Carroll. Gardai at Roxboro Road are appealing for any information and can be contacted at (061) 214340 or on the Garda confidential line 1800-666-111.
Matthew Carroll, was aged 30 years when he was last seen on Monday the 8th June, 1998 at approximately 8pm outside the Steering Wheel Pub at Roxboro Shopping Centre, Limerick. He would be 51 years of age on his next birthday.
Matthew Carroll was last seen walking away from the Steering Wheel pub at the Roxboro Road Shopping Centre location between 7pm and 8pm. His direction of travel was towards his home at Rose Court, Keyes Park, Limerick. He resided there most of the time with his mother. Matthew Carroll never arrived home. This is the last time Matthew Carroll was seen.
To date, nothing of evidential value has been unearthed to establish the whereabouts of Matthew Carroll and Gardai at Roxboro Road are treating the case as that of a missing person.
Description:
• 5' 4"
• 10 stone / thin build
• Fair / light hair
• Clean shaven
• Blue eyes / fair eye brows
• Spoke with a Limerick accent.
• No jewellery
 Clothing worn at the time of his disappearance:
• Black top with writing on the top
• Black jeans
• Deck shoes