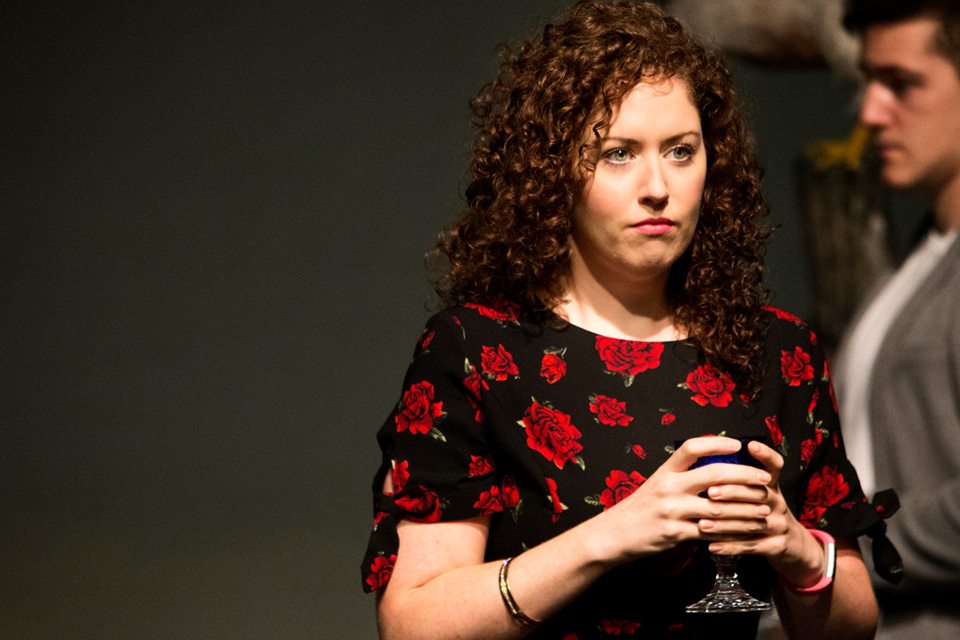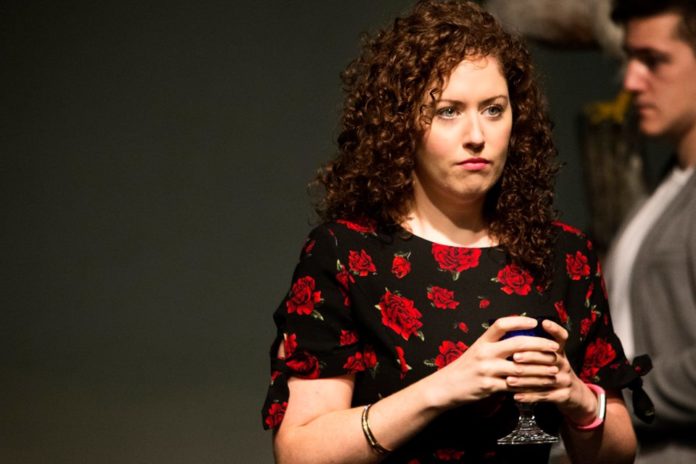 LOOK ahead to midsummer for opera performances with firmly established professional and emerging artists taking place in Dolan's Warehouse. Set aside time for 'Party Pieces' to enjoy an intense, varied musical offer on Sunday June 17, with works by Puccini, Dvorak, Bizet and Mozart filling the air 8pm.
Side by side, we'll hear the striking compositions of Sondheim, Rogers and Hammerstein and Leonard Bernstein in this eclectic programme that showcases the talent of acclaimed singers who originated in Limerick.
This production is a benefit for Opera Workshop, Limerick's first resident opera company. Headed up by Shirley Keane, Opera Workshop is "hoping to reinvigorate old favourites and break new ground in opera performance for audiences across Limerick city and county and across the Mid-West.
"The fundraising concert will see a host of well known classical performers performing some of their favourite arias and duets from the world of opera and musical theatre."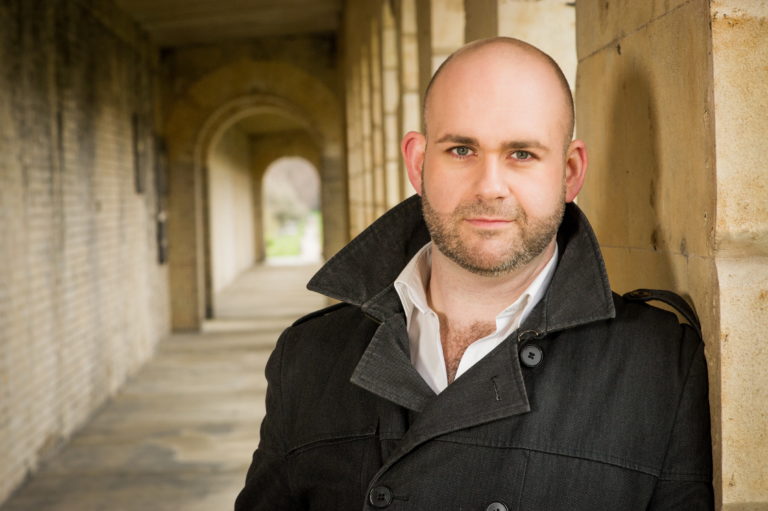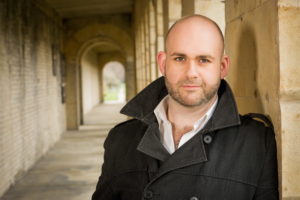 Names at play include contralto Sarah-Ellen Murphy, who gave a commanding performance in Limerick Choral Union's concert of Bach's Mass in B minor.
Check Newcastlewest soprano Eve Stafford, Róisín Walsh soprano, Lisnagry tenor Owen Gilhooly of Mid-West Vocal Academy and Music School, Conor Gibbons tenor and bass-baritone Kevin Neville in the role call for music, sweet music, delivered with passion.
It's a new sound for Dolan's Warehouse in its 25th year as a leading venue in Ireland and internationally.
Pianist Irina Dernova, already busy with St Mary's Cathedral's music programme, will accompany the singers.
Host Valerie Dolan is behind this June event, paying tribute to Shirley Keane who has "an immensely strong reputation in this field, having devised site specific productions of contemporary opera and opera scenes including venues such as the Courtauld Gallery, Somerset House, London, Royal Festival Hall, Guildhall School of Music and Drama and the Hunt Museum, Limerick."
Tickets at www.dolans.ie