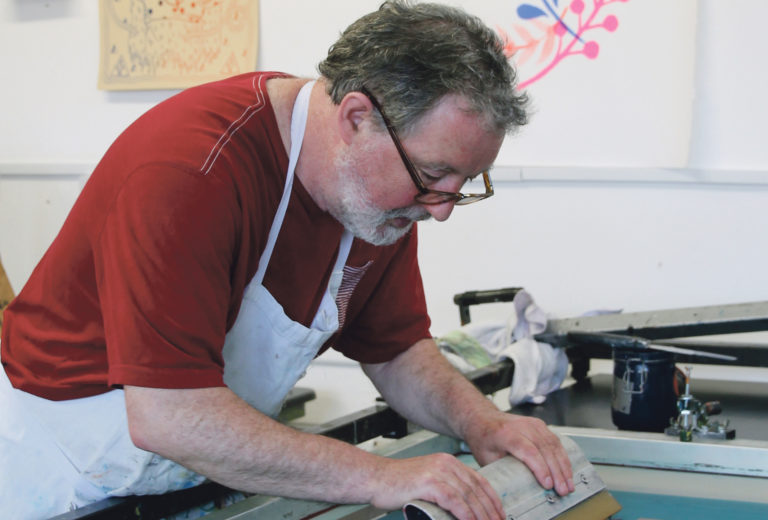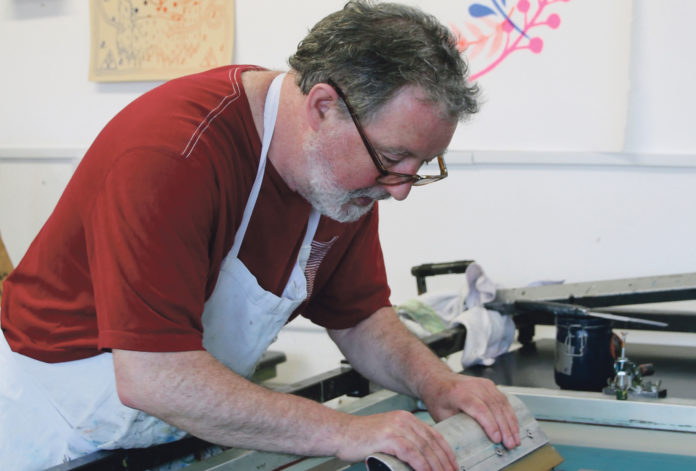 THE UNIQUE talent of Limerick artist Tony O'Loughlin will be prominently featured in a solo exhibition of his original drawings and and silkscreen prints which runs in the Belltable gallery space from June 14 to July 16.
'Gestalt Lines' will be officially opened by Jan O'Sullivan TD on Thursday, June 14 and will continue until July 16.
Tony's collection of drawings and screen prints are described as "dialectical observations, sometimes social and sometimes environmental but always thought-provoking. His strong social conscious gives a sincerity readily observed in the work".
In his silkscreen print, Tony, who is a Limerick Printmakers studio member, challenges the norm and explores conflict.
His drawings, working from a different platform, address the same themes.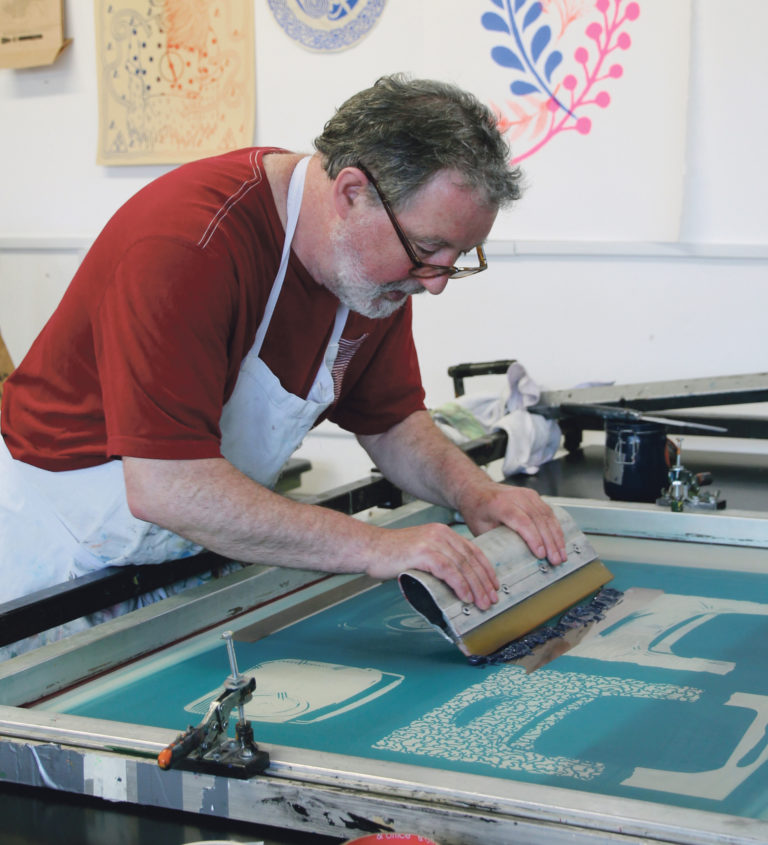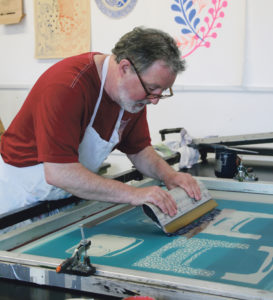 Said Tony: "My energy explores man's insouciance to himself and the environment through visual social comment. Merging narratives, the drawings and prints use everyday objects with organic patterns to create metaphorical solutions".
Being a member of Limerick Printmakers and accessing its professional facilities has allowed Tony the opportunity to both explore his love of and expand his innate skill in silkscreen printmaking.
His graphic knowledge developed both during his time in LSAD and as a professional designer of many years, combined with the hands-on process of silkscreen printing facilitates and his enjoyment and ability in creating detailed and complex work.
Using the process of silkscreen, with its unique colour quality, he produces hand pulled limited editions.
"My work observes our environmental negativity to create visual harmonic patterns as a co-existence and not conflict. Man scratches the earth for temporal gain and it is through his everyday man-made objects combined with organic patterns, I create a metaphor to different stimuli. In my drawings and more recently through my silkscreen prints, I merge these entities as a conclusion and response to this insouciance".
Limerick Printmakers Studio & Gallery is supported by the Arts Council, Umbrella Project, Limerick City and County Council and the Department of Culture, Heritage and the Gaeltacht.
Read more arts stories here.