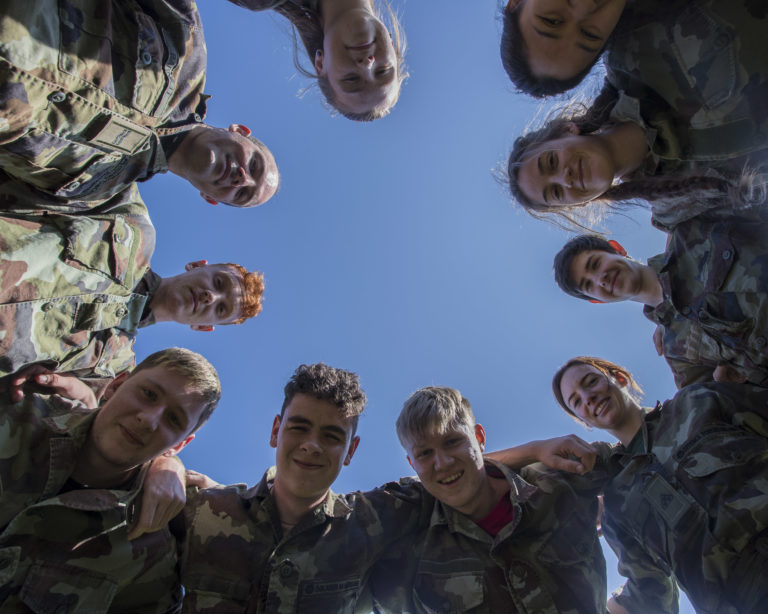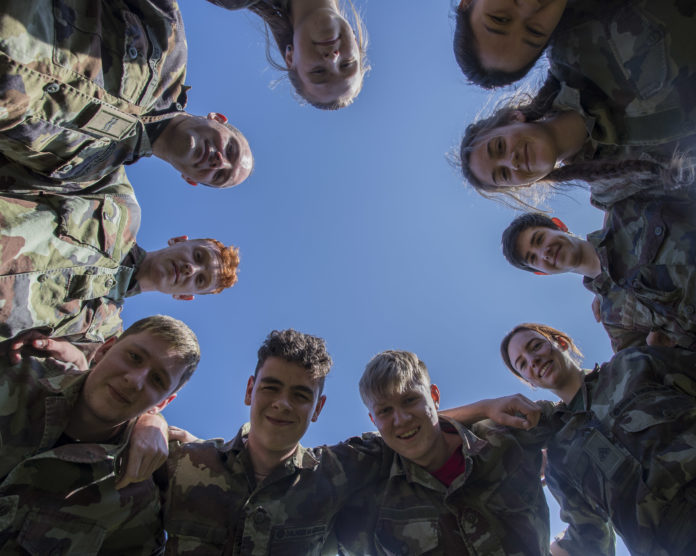 THIRTY young Gaisce participants from across Ireland last Tuesday began four days of hiking, kayaking, rock climbing, swimming and army assault courses as they embarked on a four-day Defence Forces Adventure Challenge.
The young recruits including Paul Hamilton, Daniel Twomey, Aaron Blackhall O'Regan, James O'Connor and Ryan McCormack from Co.Limerick were put through their paces by personnel from the 2nd Brigade Artillery Regiment of the Defence Forces, who led the Gaisce participants through a host of incredible adventure challenges, training and team-building exercises last week. The Defence Forces Adventure Challenge shows young people just what they can achieve when they step outside their comfort zone.
Defence Forces Press Officer; Commandant O'Connor reiterated this by saying, "The Defence Forces are delighted to be involved with Gaisce and have a proud history of helping to develop the character of the young students who partake in the Defence Forces Adventure Challenge. The military challenges they undertake test the physical and mental ability of the group and they learn to work as a team in order to succeed."
The once in a lifetime opportunity to take part in this type of challenge kicked off last Tuesday for the 30 Gaisce participants at the Custume Barracks before moving to the Curragh and finished on Friday after the participants had completed their final challenge of conquering Slieve Bloom.
The young people taking part in last week's challenge are all participants in Gaisce – The President's Award, a self-development programme for young people which encourages them to start their journey of self- discovery through participation in personal, physical and community challenges. Through Gaisce young people discover skills they never knew they had, gain new interests as well as making new friends along the way too! Last year over 25,000 young people across Ireland registered to take part in Gaisce – The President's Award.
This unique event has been taking place over 25 years. In order to participate, Gaisce participants aged under 18 were invited to nominate themselves to be considered for the Defence Forces Adventure Challenge and the lucky recruits were chosen from a large number of young hopefuls.
Speaking last week Yvonne McKenna, CEO of Gaisce – The President's Award said, "Gaisce – The President's Award is delighted that, due to the generosity of the Defence Forces, 30 Gaisce participants are being given a unique opportunity to experience military life first-hand. Over the course of the next few days, these wonderful young men and women from all over Ireland, will push themselves to their limits. In the process, they'll develop skills, build in confidence, learn as much about themselves as they will about military life, and create lifelong friendships and memories to cherish. It is a great achievement for them all."