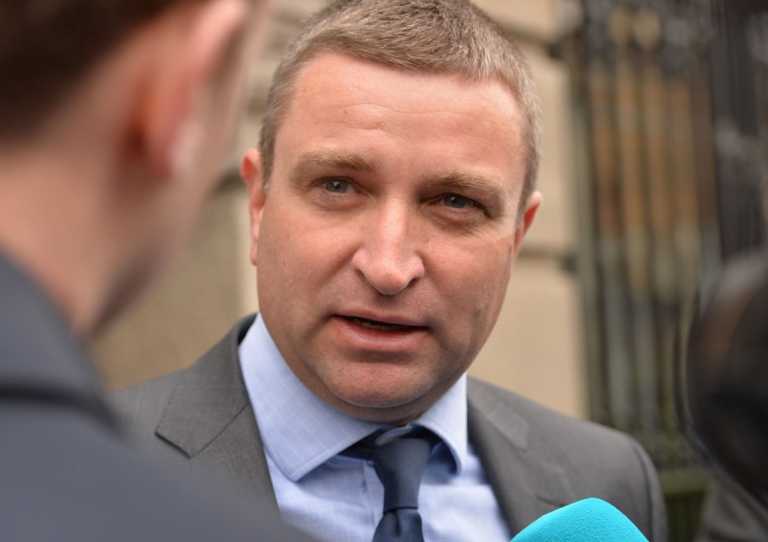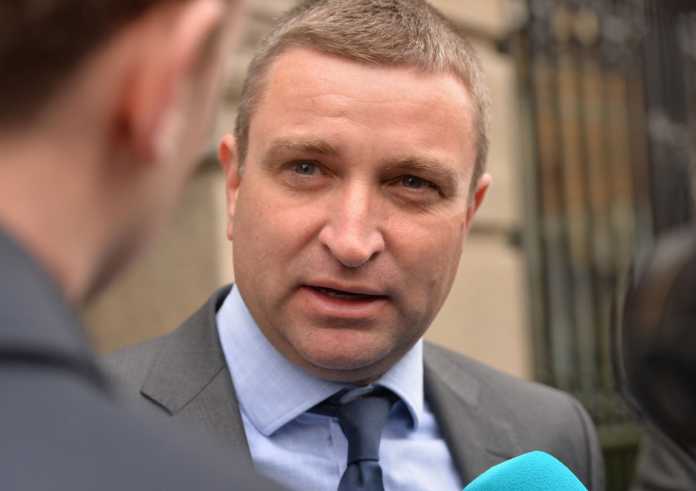 Annual budget increases must exceed economic growth to reach 0.7%
Fianna Fáil's Foreign Affairs and Trade Spokesperson, Niall Collins has said that simply announcing that Ireland's ODA budget will reach 0.7% of GNP by 2030 is pointless unless it goes hand in hand with a multi-annual budgetary commitment.
"Today's announcement by the Tánaiste is, of course, welcome. The 0.7% ODA commitment is absolutely necessary in ensuring that Ireland's contribution to ending poverty, increasing access to quality health and education services, and ending entrenched inequality moves from lofty ambition to delivery on the ground.
"Longer term, thought needs to be given to enshrining the commitment to 0.7% target in legislation. The UK delivered this over the past five years, and it has given certainty and the ability to plan into the future for their development and humanitarian partners.
"Of course, the State should be careful not to tie its hands during times of economic stagnation, and this can be factored into the legislation. However, I think it's right and proper to put our commitment to less economically developed countries and communities on a statutory footing.
"In 2016, Ireland's ODA contribution amounted to 0.33% and dropped to 0.3% in 2017. Budget 2018 announced an increase of €13 million. At the current rate of progress, the 0.7% target will never be met.
"Until annual increases match or exceed annual economic growth, it will be impossible for Ireland to hit the 0.7% target.
"Minister Coveney needs to spell out by how much our ODA budget will rise every year to allow Irish Aid, our International NGO partners, and our bilateral and multilateral partners plan and budget accordingly to get the best value for money for Irish taxpayers and to above all else, make the biggest possible impact in terms of ending poverty and inequality," concluded Collins.
Read more politics stories in the Limerick Post Politics section.