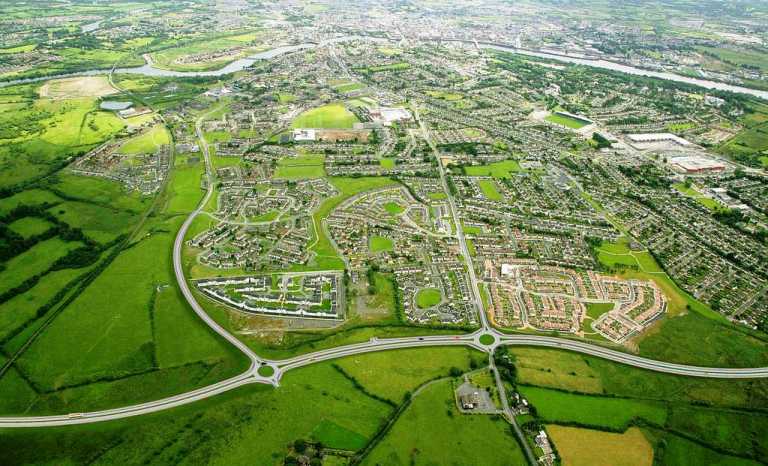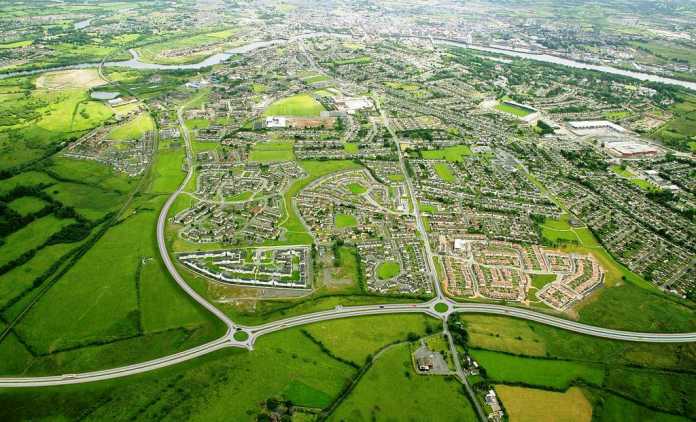 A SEPTEMBER date has been set out for work to start on the Coonagh to Knockalisheen section of the controversial Limerick Northern Distributor road.
At an information meeting on the project in the Greenhills Hotel this week, Limerick City and County Council and the contractors involved revealed that they hope to have work start this Autumn.
A new link road with the existing Cratloe road will be created and a new roundabout constructed close to Shannonvale. Another roundabout will be constructed to allow a link with Moyross.
The project involves the construction of 2.1 km of dual carriageway and 3.5km of link roads.
Thomas Horan of MRG, who will be delivering the project, said that depending on funding, the council hopes that they can go to tender in September of this year, with work on the ground starting in spring and around two and a half years to completion of the project.
The project, which forms half of the Northern Distributor Road project, was originally set to start in 2010 but was shelved when the recession hit.
Concerns have been raised about the levels of dust and noise, both at construction stage and when the road is opened to traffic and local councillors have said these issues have already surfaced with preparatory works going on.
These works have been ongoing at Coonagh and Shannonvale. Local representatives say they want to see a planned sound barrier extended to include residents of Shannonvale, which is currently not in the blueprint.
Click here for more local news.