LIMERICK Jazz Workshop's talented young musicians line out along with percussion legend John Daly, vibes and the equally versatile Peter Hanagan, double bass at Shannon Rowing Club this Thursday June 14, 8.30pm.
The gig is a fast moving benefit with variously, eight musicians and singer, to help fund works to this magnificent building at Sarsfield Bridge that rocks with history and sporting achievement.
Music from the great American songbook is keynote with a five piece of two trumpets, sax, bass and vibes rounding out sound led by Limerick Jazz Workshops' youth ensemble.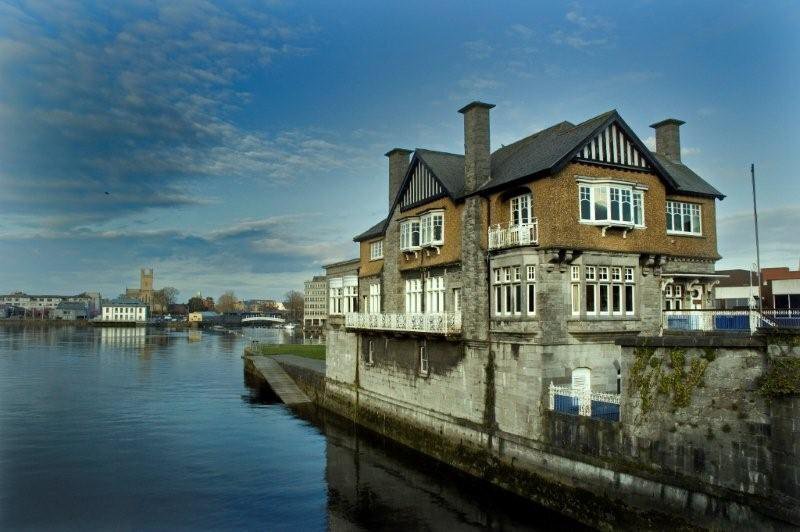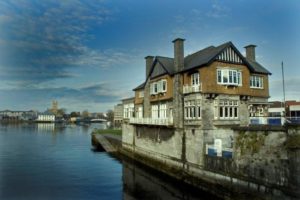 Joining them with an alternate programme of light jazz and swing  "are jazz trio Petite Mayhem and singer Deirdre Curley in a fabulous night of music to raise funds for Shannon Rowing Club. Kicking off with a wine reception at 8.30pm, the concert will start at 9pm."
Petite Mayhem are cross-genre between folk, classical and jazz. The band members are Markus Kraber on soprano/alto sax, Helen Hasenfas tenor sax/ flute and Eddie O'Donovan on guitar.
Enjoy the scene at this gig with a good heart towards the repair of Shannon Rowing Club's aching build, founded in the 1860s by the great Peter Tait.