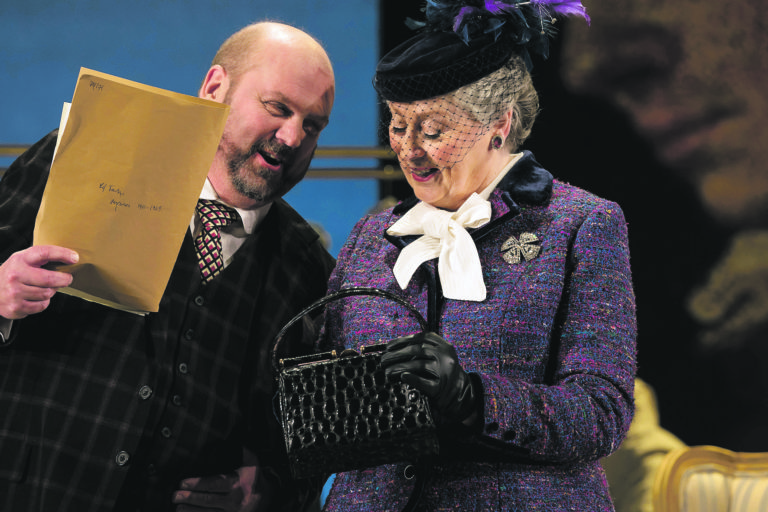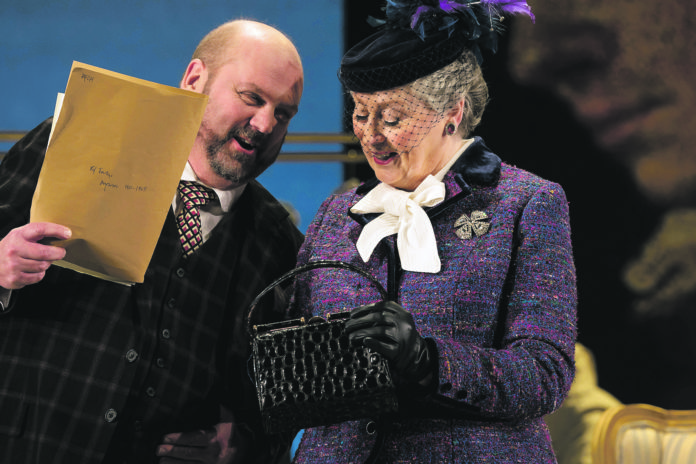 Interview by Fiona O'Connell
BUOYED by her acclaimed reunion with Irish National Opera to sing Marcellina in 'The Marriage of Figaro' at Wexford Opera Festival and Gaiety Theatre, Suzanne Murphy now headlines in her hometown for Limerick Summer Music 2018.
In a concert set for the 700-seater marquee at Old Crescent, Rosbrien within the wider sweep of Pig'n'Porter Festival on Thursday July 5, 8pm, this world class soprano will take to the stage in a double-billed night.
"The duelling violinists" Anton and Vladimar Jablokov return perform, having wrung an ovation from the audience in last year's inaugural Festival. Emma Langford opened and the crowd cried out for more.
Speaking to Limerick Post about her adventure in returning to formal opera in Ireland after 15 years, the Cardiff based teacher says of the production, "It was fantastic. Irish National Opera was the company I first started out with when I was singing – I in 'La Cenerentola' (Rossini). INO is now resurrected as a fully professional company.
"Years ago we had toured Ireland with a piano."
We were keen to uncover where Suzanne's musical journey began. A member of various choirs over the years, Suzanne was involved in Cecilian Musical Society. She recalls films of operas that were screened locally, mimed by famous actors and actresses. "They made me think this [opera] is just fantastic!"
Over the years, Suzanne acquired many awards whilst competing in Féile Luimní – a competitive experience she deems as invaluable. "In the competitions, you wouldn't be given a chance to rehearse with the accompanist."
It was through these tough hoops that she acquired the confidence and strong musical ability to burst onto the opera scene in such admirable fashion.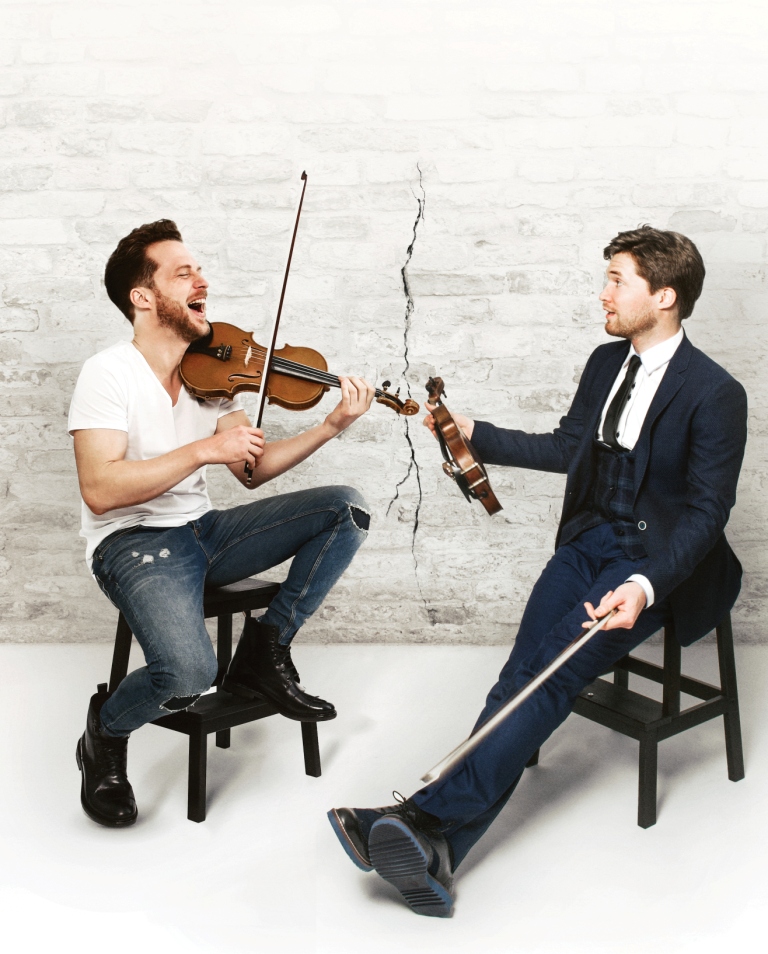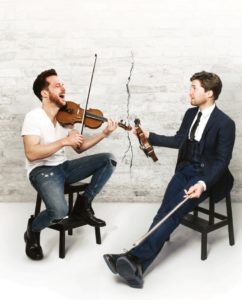 Anticipating her return to a home crowd next month, Suzanne vows to perform a slightly altered programme. "As you get older, the big operatic arias become harder to sing, so this programme will really showcase a lighter side."
Intrigued by the star's background in folk music, Arts page looked to understand how that tied into Suzanne's musical career as a whole. "Trying to get into choral societies and choirs was difficult. I ended up spending a lot of time with friends in apartments just playing guitar and singing. And that's really how WE4 came about."
It is clear however, that the singer still holds the music of the phenomenally group dear to her and she plans to perform 'one or two' of their hits live, in memory of her dear band members.
Tickets at www.eventmaster.ie and from O'Sullivan's Pharmacies, O'Connell Street and O'Connell Avenue for this Limerick Summer Music concert in Rosbrien Marquee, July 5.