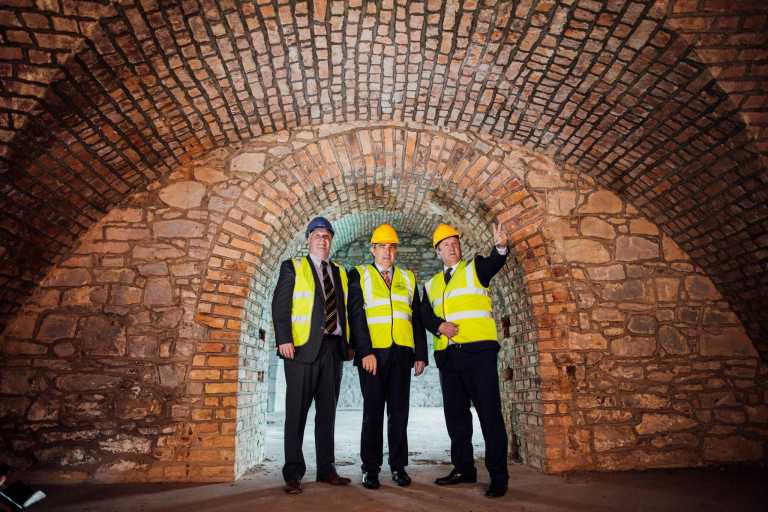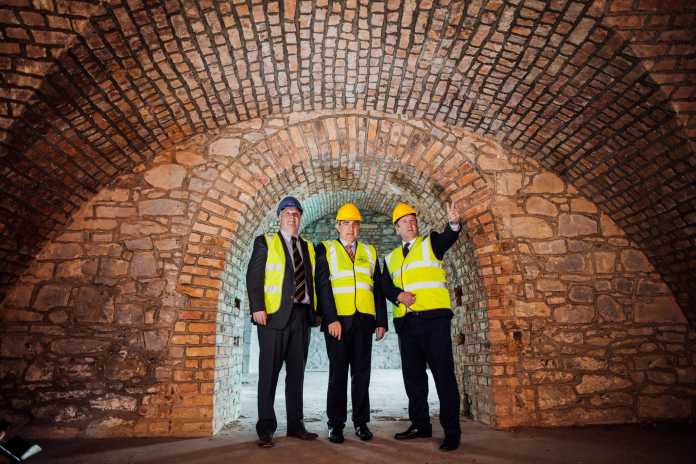 THREE multi-million euro developments being undertaken by the Limerick Twenty Thirty agency will transform the city and county over the next six months.
That's the prediction from Sinn Fein councillor Seamus Browne, who is a member of the Limerick Twenty Thirty Board of Directors.
And the Newcastle West representative has no doubt that between Gardens International, the Opera Site and Mungret College developments; the remainder of the year is going to be a busy and productive one.
"Gardens International is progressing at pace and we are getting a real sense now of what's emerging there. It looks a really fantastic mix of the architecture of the old Hanging Gardens and GPO with the glass backdrop of the new building. This is due for completion by end of year and will be fully let as early as next year," Cllr Browne told the Limerick Post.
"There has been a lot of speculation about who the tenants will be and that is commercially sensitive at this stage but the only thing I can say is that there has been very significant interest in the property, here and internationally."
On the Mungret residential development, he said, "This is a project I'm particularly positive about as it proves that Limerick City and County Council, in partnership with Limerick Twenty Thirty, is making very significant strides with regard to tackling housing shortages.
"A great thing about Mungret is that it is less than ten minutes from the city centre. If that were a capital city, it would be considered very much part of the city. To one extent it is, but it still will have its very own, unique community feel.
"Limerick Twenty Thirty appointed a master-planning team recently for this and they will now set about scoping out the project and, critically, engaging with the local public. It will be a phased project and the beauty about Mungret is that there was so much put in place there over recent years, between schools and amenities, and I know the master-plan team have been given a brief with a very high standard.
"We want to do something here that stands out not just in Limerick but in a national context," he declared.
Councillor Browne also believes that the next month is going to tell a lot with regard to the Opera Site.
"The Opera Site has probably been one of the most talked about and anticipated developments outside the capital since the turn of the millennium. It ran into difficulties, as did much of the country, when it was planned first but the council had the foresight to take it over and we are on the verge now of the local authority submitting a planning application to An Bord Pleanala and with necessary funding in place, including from two key European agencies.
"The actual plans are still a work in progress, though at an advanced stage and I am particularly keen that we will see a really good mix of commercial space with retail culture and public realm. This is a going to be an area of the city that's bustling during the day and vibrant at night.
"Ultimately, we are going in the right direction and while it would be premature to get into any level of detail, the picture of Limerick that will emerge over the coming months will be very exciting indeed and Limerick Twenty Thirty will be at the heart of making this happen," he concluded.
read more politics stories here.