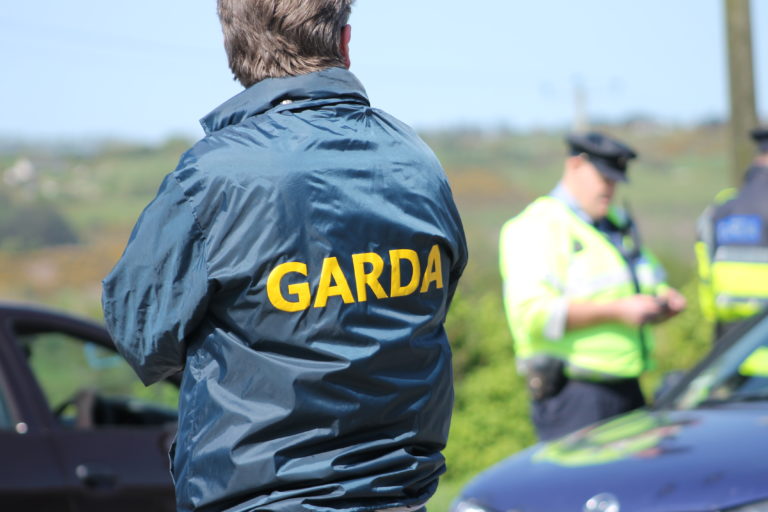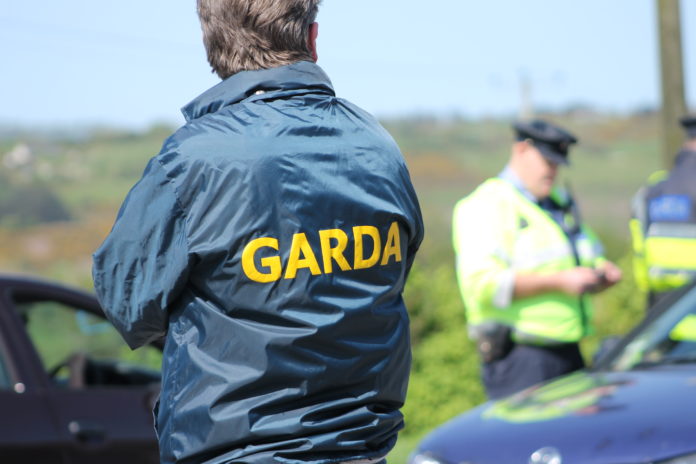 A COW box and a mobile home were taken in two separate thefts that Garda in Limerick are investigating.
The mobile home was taken from a yard in Ballingarry and has prompted Garda Crime Prevention Officer Sergeant Ber Leetch to issue a warn caravan and mobile home owners to ensure they are properly secured.
"My advice is to secure the mobile home by clamping it. These clamps are very difficult to remove and would take time so the thief would be delayed and hopefully give up for fear of being discovered," she explained.
Separately, Gardaí are investigating the theft of a twin axle, aluminium dipped cow box from a yard in Clonlara.
"This is a unique cow box as it was custom made. We are appealing to farmers to mark their farm property. This makes it difficult for thieves to sell it on and it can often be abandoned by them," Sgt Leetch said.
"Gardaí may then be in a position to identify the owner from the markings and return it to them. Also, anybody who is offered these items for sale to please contact their local Garda station."
In another incident, three dogs were taken from a locked run at the side of a home in Abbeyfeale. The dogs are chipped but this is only beneficial if they are found and brought to a vet.
"I want dog owners to be aware of this theft so that they might put extra safety measures around their valuable dogs and obviously I don't just mean the monetary value but in this case, it was two Chihuahua and a Pekingese that were taken," Sgt Leetch added.
Read more crime news stories here.