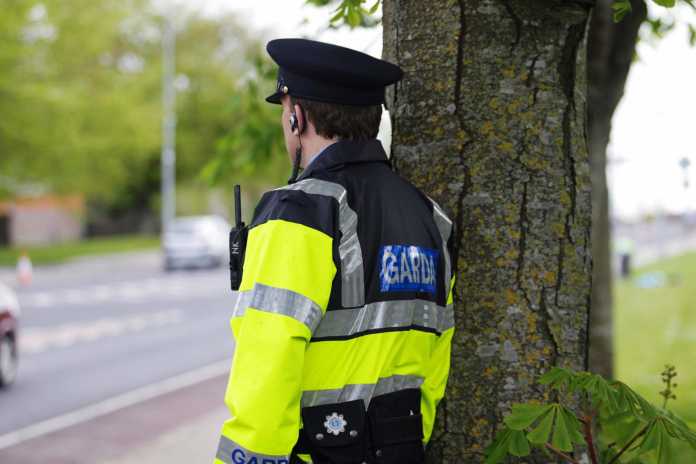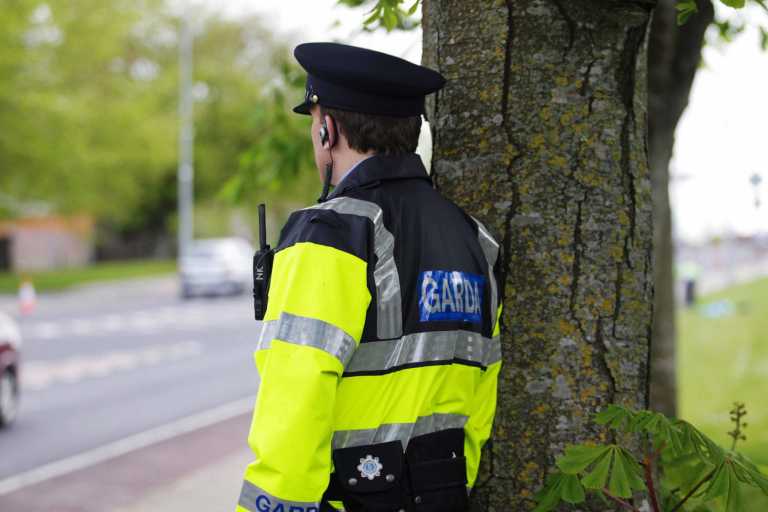 BRUFF is to have a new Garda Superintendent – the second to be appointed in three months – following outrage locally when the previous appointment failed to materialise.
Superintendent Niall Featherstone had been appointed in April but he was reassigned before he could establish a foothold, much to the consternation of local politicians and their constituents.
Now Superintendent Brian Sugrue is set to take up the post with Garda authorities promising that he will be staying in the area for the foreseeable future. Supt Sugrue served as acting Superintendent for the district in 2015
And there was more good news as it was confirmed that Bruff is also getting extra Gardaí.
Ten new Gardaí will arrive in Limerick on June 28 and six of those will be assigned to Patrickswell, Newcastlewest and Bruff respectively.
Local representatives have been raising the issue of rapid changes in Garda command in Bruff, one of the geographically largest divisions in Limerick.
The appointment of Supt Sugrue has been welcomed by Limerick Fianna Fáil Deputy Niall Collins.
"This will come as a huge relief to the people living in the Bruff Garda district. There has been a vacuum for far too long, despite the sterling job that Inspector O'Connor has been doing.
"This full-time appointment is long overdue. Supt Sugrue has dedicated his career to Limerick and knows the county well. He is an excellent and experienced member. I know locals will support and help him in any way they can," he added.
Read more local news here.