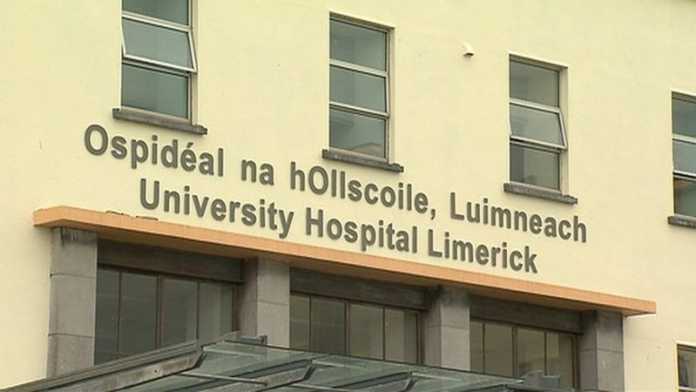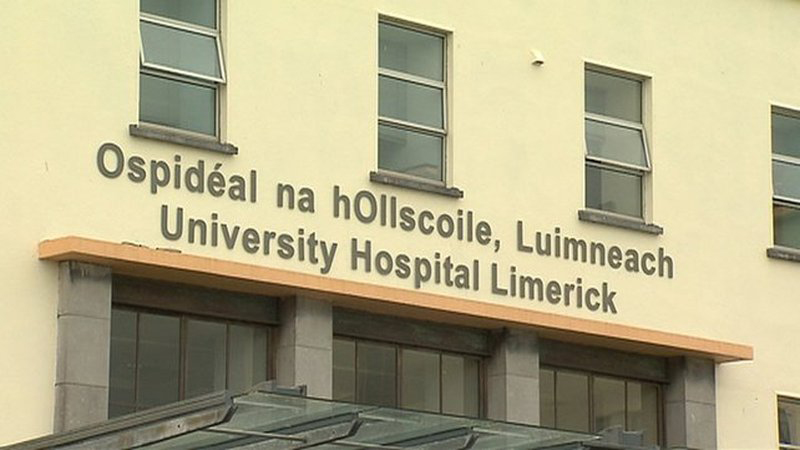 LIMERICK'S University Hospital Emergency Department had 256 patients through its doors on one day in May alone.
Hospital group CEO, Collette Cowan, revealed the startling figures in interview with journalists after the official opening of the new home birthing suite at the Maternity Hospital on Tuesday.
Professor Cowan told journalists that she has personally met Health Minister, Simon Harris, to discuss the urgent need for interim measures while the hospital works towards the building of a 96-bed unit, a plan which is still at the design stage.
In the meantime, the hospital has now applied for planning permission for an interim 60-bed facility on the grounds of the hospital.
"We have the busiest ED facility in the country and our activity is way up (on previous years) until we get the interim unit, we will have to go on doing what we are doing and improving the flow. People are waiting a very long time on trolley and that is not acceptable but we also have to be careful that we are giving care to people already in hospital beds, that we are not discharging patients too soon to make room.
"We also need to look at options. We can go on building beds in the Mid West but we have to look at options for people other than going to the ED," she said.
Read more health news here.