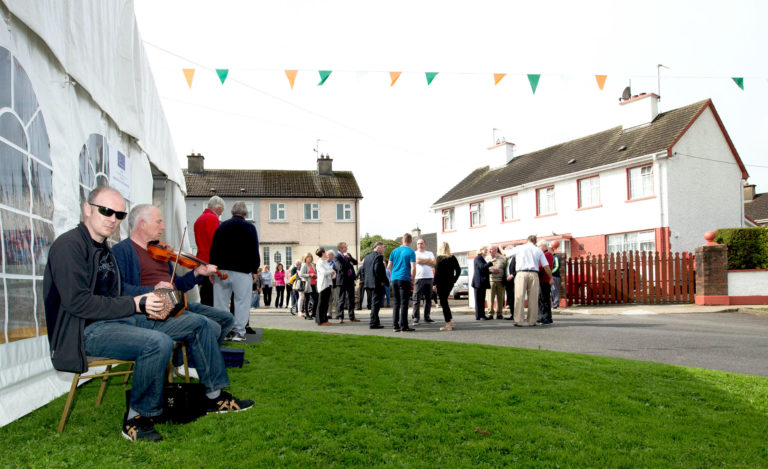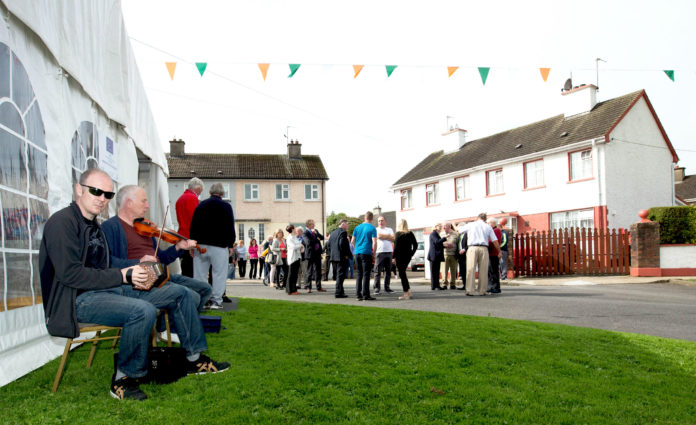 THERE will be no sin in pride over the coming weeks as three communities and organisations in Limerick prepare to welcome the judges in this year's Pride of Place awards.
The IPB Pride of Place 2018 awards are presented in association with co-operation Ireland and 2018 marks the 16th anniversary of the competition which acknowledges the work being done every day by communities all over Ireland.
Limerick City and County Council has selected Kilmeedy Community Development Group, Limerick Civic Trust and the Children'sGriefCentre as their three entries for this year's competition.
The three are entered in: Under 300 population category – Kilmeedy Community Development Group, Creative Place Initiative – Limerick Civic Trust and Communities Reaching Out Initiative – Children's Grief Centre
The competition is based on communities demonstrating directly to the judges their pride in their place by oral presentation, exhibitions of community activities and culture and a tour of the area highlighting the aspects of which they are particularly proud.
It is also important that the community demonstrates a real partnership with their local council and shows that all sectors of the community are included.
Judging in Limerick is scheduled to take place in mid-July. Limerick has an impressive track record in the competition, with St Patrick's Villas, Castleconnell being runner-up in the Housing Estate category in 2017.
Broadford won the under 300 population category in 2016, while Liskennett Farm received a Special Award.
Kilteely were the winners in the under 300 population category in 2015, while Castleview Estate in Newcastle West won their category (Housing Estate) in 2013.
Previous runners-up include Scanlan Park in Castleconnell (Housing Estate – 2015), Radharc na Cille, Kilmallock (Housing Estate – 2014), Moyross Residents' Forum (Community – 2013) and Limerick Youth Service (Youth – 2013). A Special Award has also been received by C-Well Kings Island in 2014.
Congratulating the three projects/ organisations, Mayor Stephen Keary said: "Right across Limerick, week in week out, we see examples of inspirational communities coming together to make their areas better.  That is what this competition is about.  There's a fantastic sense of civic spirit in Limerick, with communities like these showing exactly what can be achieved."
Read more community news here.