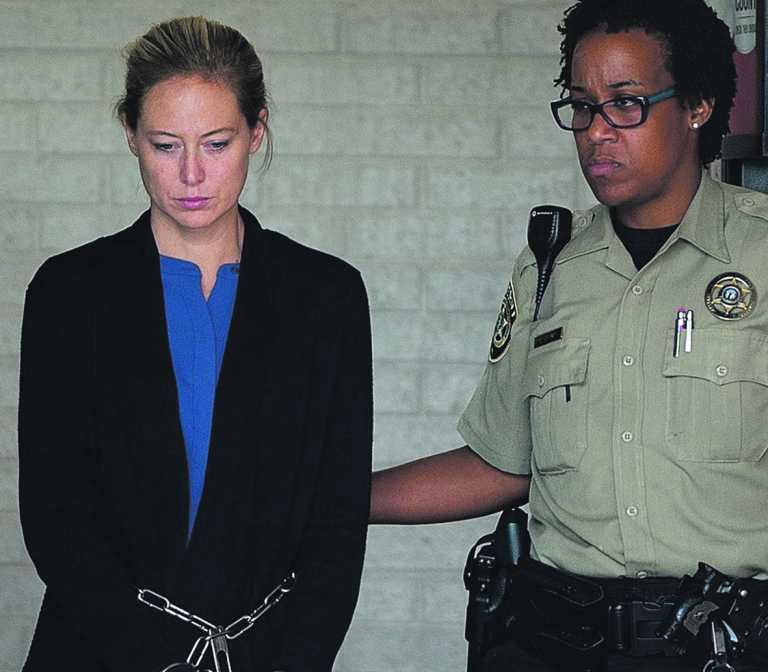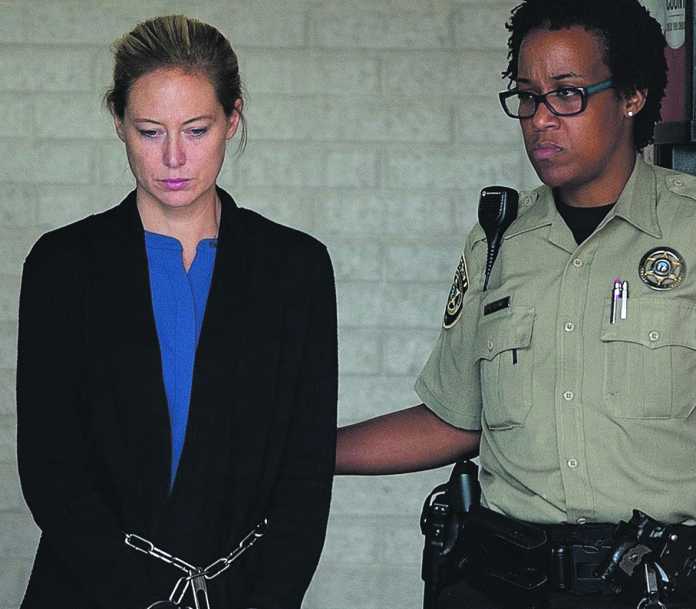 FACEBOOK has launched an internal review of all online postings involving convicted killer Molly Martens and the family of her victim, Limerick man Jason Corbett, since his murder almost three years ago.
In an investigation that is expected to take some time, the social media giant said it would review the circumstances surrounding pictures posted by Molly Martens of the children she orphaned when she killed their father on August 2, 2015.
The pictures are at the centre of an appeal by Jason's sister Tracy Lynch to have them removed on the basis that they were "heartbreaking, cruel and exhausting".
Speaking to the co-author of her book on her brother's life and death, Tracey Lynch told Irish Independent journalist Ralph Riegel that she waged a three year battle with Facebook to have pictures of Jack and Sarah Corbett removed from Molly Martens' social media page.
Ms Lynch, who along with her husband David are now the legal guardians of the orphaned children said that the process took longer than the trial that resulted in the eventual conviction and imprisonment of Molly Martens and her retired FBI agent father Tom Martens for between 20 and 25 years.
"For three years we have been trying to get Facebook to remove photographs of the children from Molly's page", the Limerick mother told the Irish Independent.
The Martens were found guilty of killing of the 39-year-old Limerick man by beating him to death with a metal baseball bat and brick as he lay in bed. Mr Corbett had remarried and moved to the US after his first wife Margaret Fitzpatrick, Jack and Sarah's mother, died from an asthma attack in 2006.
The pictures at the centre of Ms Lynch's appeal to Facebook were posted by Molly Martens as a bitter custody battle unfolded when she challenged her husband's wishes that his children would return to Ireland in the event of his death.
Even after Ms Lynch was awarded custody, Molly Martens continued to post pictures of the children on her Facebook page causing distress to the Corbett family.
For almost three years, Ms Lynch pleaded with the social media giant to remove the pictures in light of the pending trial and eventual conviction but faced what she described as mounting bureaucracy.
An internal review was launched by Facebook and some of the offending pictures were taken down. However, some images remain online as Ms Lynch issued another plea directly to Facebook co-founder Mark Zuckerberg.
Read more news here.