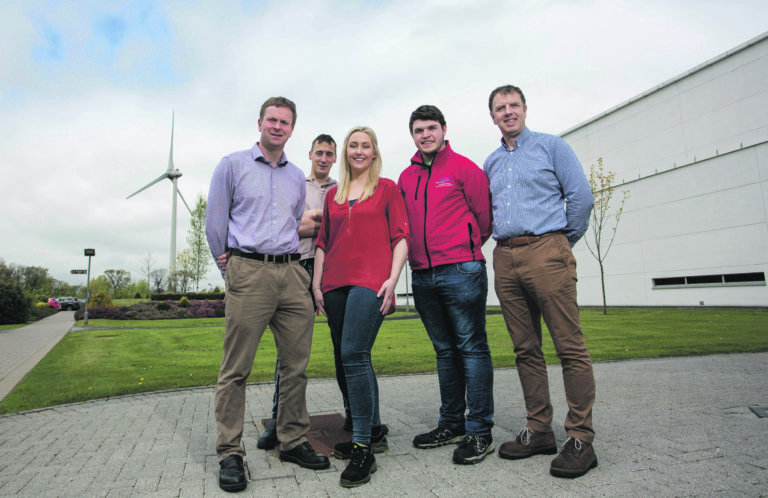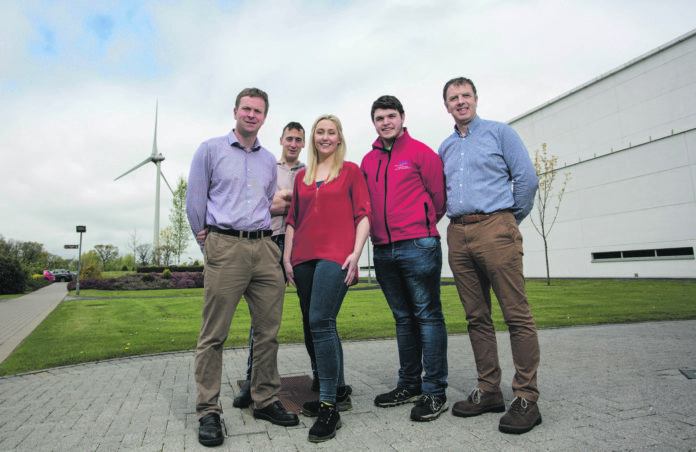 TRADITIONALLY the majority of apprenticeships in Ireland attract young men and last year, just over 1 per cent of those who undertook apprenticeships were female.  Johnson & Johnson Vision Care Ireland is changing this perception and offering both male and female students an alternative to third level education.
In 2017, the leading manufacturer of disposable contact lenses took on seven new manufacturing technicians on a two-year apprenticeship.
Speaking about the manufacturing technician apprenticeship, Greg Reddin, business unit manager at Johnson & Johnson Vision Care, observed that "there is often a perception that apprenticeships are only for men. There is no difference in terms of ability and suitability when it comes to male and female apprentices.
"Our aim is to future proof the business and train and develop a diverse talent pool, support future business growth and provide exciting career opportunities for the successful candidates.
Apprenticeships are making a comeback and we see an increased interest from both male and female students."
Speaking about the benefits of the apprenticeship, Aislinn Smith, first year manufacturing technician apprentice told us, "Manufacturing was always something that I wanted to pursue as I find it very interesting."
"The team at Johnson & Johnson Vision Care Ireland are sharing their own knowledge and helping us to progress in our careers. It is also of great help that we are getting paid while doing the apprenticeship, something which you don't get if you go to college.
"Within two years I'll have a level six qualification and there is also an opportunity to progress to level seven and then level eight qualifications. That will put me on a strong footing for securing a job when I finish, so it's a fantastic option."
2018 recruitment activities at Johnson & Johnson Vision Care Ireland will begin in the coming months with a 15-week academic block starting in January 2019 at LIT.  Visit www.manufacturingapprenticeships.ie and www.careers.jnj.com.
If you enjoyed this article, why not read more from the Limerick Post Mid-West Industry special?