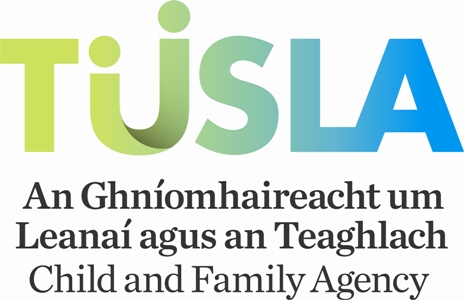 THE terms of reference for a special investigation into Tusla's handling of the alleged child abuse and neglect of 16 children in County Limerick have been sent to Justice Minister Charlie Flanagan for his urgent consideration.
And Limerick Fianna Fáil TD Niall Collins is now seeking a clear statement on the issue, two weeks after concerns over delays in launching the investigation were first aired.
Last March, the Special Rapporteur on Child Protection Dr Geoffrey Shannon was assigned to investigate the circumstances surrounding the State's involvement in uncovering one of the worst child sex abuse scandals to come to light in recent times.
16 children from four families are believed to have been at the centre of some of the most horrific paedophilic abuse, neglect and exploitation in the history of the State.
The Limerick Post reported that the Special Rapporteur was assisting in drafting the terms of reference but delays in concluding the matter were being criticised.
This week however, it has been confirmed Minister Flanagan's department has a draft of the terms of reference for the scope of the investigation.
Responding to Deputy Collins, Minister Flanagan confirmed that his department "recently received the draft terms of reference in question and they are currently receiving attention.
"This matter is a complex and sensitive one and it is essential that careful consideration is given to the terms of reference. I can assure the Deputy that my views, and the views of my Department, will be communicated to the Minister for Children and Youth Affairs in the very near future.
Read more news stories here.