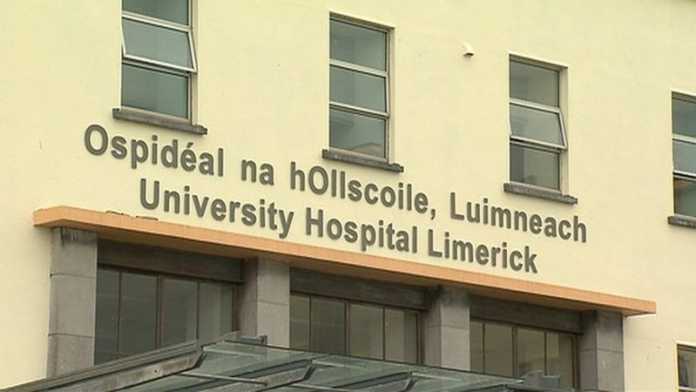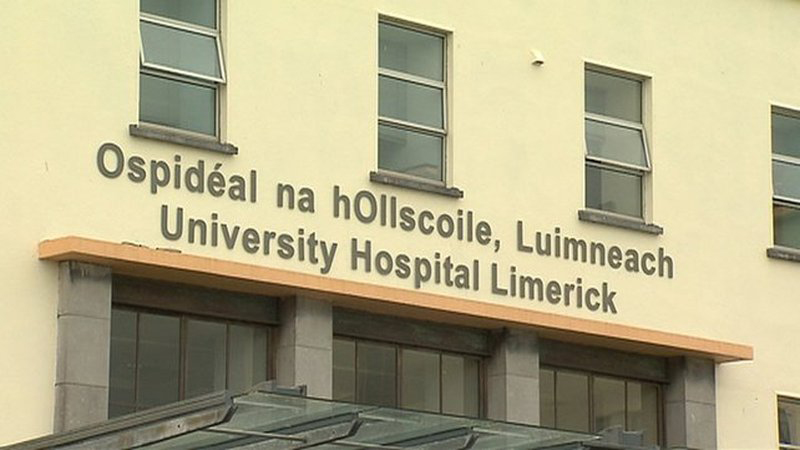 OVERCROWDING and delays in admissions to hospitals, including University Hospital Limerick, has been discussed at a Joint Oireachtas Committee meeting this week.
The meeting took place after it emerged that University Hospital Limerick treated more than 880 patients on trolleys during the month of June.
Sign up for the weekly Limerick Post newsletter
The INMO figures further outlined the difficulties being experienced at the Limerick hospital which are now the worst ever since records began in 2006.
Officials from the Department of Health and representatives from the HSE appeared before the committee this Wednesday where an outline of the issues was put before TDs and Senators.
Health Committee Chairman Michael Harty said that "hospital overcrowding remains one of the most problematic and urgent problems facing the health system.
"Hospitals and staff are often under exceptional pressure and patients are treated on trolleys, depriving them of comfort and privacy at a time when they are vulnerable.
Dr Harty said that the committee wants to use the evidence of the health representatives so as to understand the measures being taken to reduce overcrowding and outpatient delays.
"While there will always be busy periods, like the winter time, it is unacceptable to allow overcrowding and delays to continue year after year and expect the public to accept it.
"The Health Committee wants to see real progress being made to increase bed capacity and simultaneously better manage the existing capacity.
"Reducing waiting times will inevitably lead to better patient outcomes and more efficient management of patient flow through the health system", Dr Harty concluded.
Read more health news stories here.