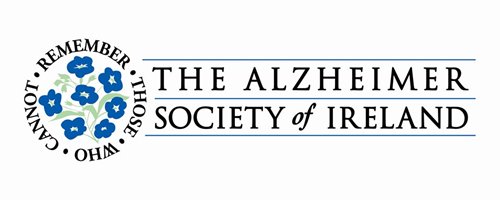 THE EXPERIENCE of a Limerick man trying to care for his mother in her dementia illustrates the lack of support services available in Limerick, according to the Alzheimer Society of Ireland (ASI)
Member of the Dementia Carers Campaign Network (DCCN), Micheál Rowsome, whose story featured recently in the Limerick Post said: "Dementia care in Ireland needs to change and that begins with early diagnosis.
"When I first spoke to the Public Health Nurse, I was told I couldn't get any services until my Mum was diagnosed, that was a severe blow and I remember thinking we were on our own here. Mum's dementia affected us all. Because of a lack of supports and services everyone in the house became unwell."
The Alzheimer Society of Ireland (ASI) is calling on the Government to invest €12 million towards community supports for people with dementia which has been outlined in the Pre-Budget Submission 'Dementia Support Across Ireland – Building Communities of Care'.
The mid-term review of the National Dementia Strategy (NDS), which was launched in May, acknowledges that people with dementia and their families are still dealing with inadequate services and supports and states that additional funding is required.
According to a dementia services mapping project carried out by the ASI and the HSE's National Dementia Office (NDO), not only does access to community dementia-specific services across Ireland vary depending on where you live but no county in Ireland has an acceptable level of dementia support.
"Limerick, like every county in Ireland, is not sufficiently resourced to provide a basic minimum standard of care for people with dementia. There are serious gaps in the services provided in Limerick," an ASI spokesman said.
None of the following services are provided according to the mapping project carried out by ASI & HSE: Alzheimers Café's, Dementia Assistive Technology Library, Dementia Cognitive Therapies, Dementia Counselling Service, Dementia In-Home Respite and People with Dementia Support Groups.
In Limerick, the ASI is calling for funding for dementia carer support groups, dementia family carer programmes and a dementia social club.