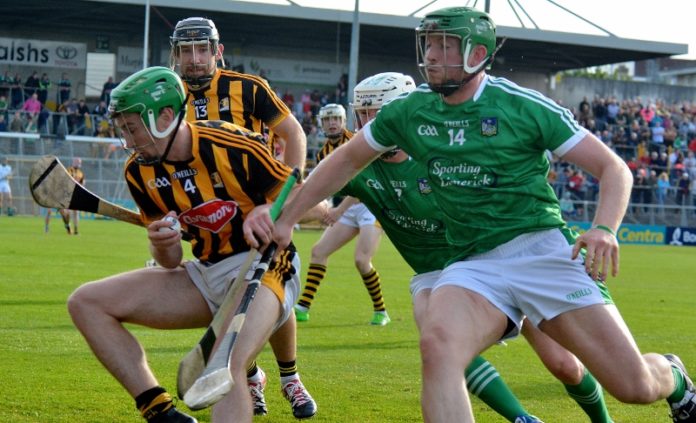 There for the taking?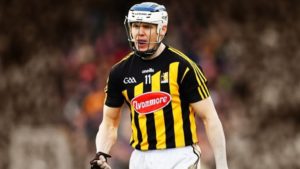 They've been on a collision course since the end of the provincial championships. There's been a sense of inevitability about it, a growing realisation that this was where it would all end – at least for one team.
Limerick's third-place finish in Munster, coupled with Kilkenny's progression to the Leinster final, meant that this match, this knockout game, although not confirmed until last Sunday afternoon, has been on the cards for a while now. Limerick were always going to beat Carlow, and it was assumed that Galway had Kilkenny's number.
The Treaty men kept up their end of the bargain, using their preliminary quarter-final as a means of tuning up for greater tests ahead. But Kilkenny, as is their wont, stubbornly refused to play along, having the temerity to first bring Galway to a replay and then to threaten the comeback to end all comebacks.
In the end though all was well, everything panned out as we expected, and Limerick and Kilkenny will play for a place in an All-Ireland semi-final. No more second chances, back doors, or reprieves, we have finally reached the business end of the season.
As a Kilkenny native living and working in Limerick, I perhaps have a better insight than most when it comes to calling this fixture.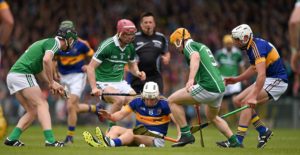 I've seen Limerick suggest greatness in 2013, only to subsequently falter. I've seen them regroup, fall once more, and slowly come again. And this year I've seen a young, fresh team hit new heights, their failure to reach the Munster Final no reflection on the quality of their hurling.
In contrast, Kilkenny have been in transition since losing the 2016 All-Ireland, their aura of invincibility slowly slipping with each uncharacteristic performance.
Granted, an era of transition for Kilkenny can still yield a league title, but over the past two years they have lost more championship games than they had in the previous five combined.
First Wexford ended years of ritual humiliation by knocking them out of last year's Leinster championship, then Waterford got their turn, finally turning the tables after several painful losses. This year Wexford have been placated, at least momentarily, and it's been Galway inflicting sweet, sweet revenge. The feeling in Kilkenny is that all our chickens are finally coming home to roost.
So maybe now it's Limerick's turn?
You've certainly waited long enough to get one over on us, suffered more than your fair share of defeats at the hands of the perennial championship chasers. Off the top of my head there was the 2007 All-Ireland Final and a tight, tetchy qualifier at Nowlan Park last year, but in between I'm sure there's been others, and I'm sure Kilkenny won them.
That game last year was different though, that gulf in class was no longer there. It was the old-stager, the experienced hand doing just enough to keep the young upstart at bay, using all his cunning and know-how to fend off the stronger, fitter, but not quite as savvy contender.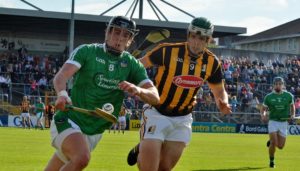 And now, with the benefit of twelve months hard labour, with big victories over their Munster rivals, and a strong league campaign of their own, I fear Limerick are well-placed to finish what they started in Nowlan Park.
That's not me playing the poor mouth, getting my excuses in early; I've felt that Limerick were best placed to challenge Galway since way back in the early days of the provincial championships, and nothing has happened in the interim to alter that opinion.
Furthermore, and I hate to bring this up, Kilkenny are coming off the back of two energy-sapping games with the best side in the country, two games where they left it all out there and got nothing for their endeavours.
Not only is that going to affect them physically, but it will have taken its toll mentally too. They will be far from demoralised, and indeed may be heartened by the way they rattled Galway in the second half, but losing, like winning, becomes a habit, and, in the big games, this Kilkenny side is becoming a little too accustomed to the former. If it were any other year, and any other Limerick side, I'd expect Cody's men to find a way to prevail. But this year is different. I know that the neurotic among you won't want to hear that, you'd much prefer if it were rubbishing your hopes, bigging up the cats. But I regret to inform you that you'll never have a better chance of beating Kilkenny.
They're not quite there for the taking, but they're not far off it either.