THE Plassey based Irish Chamber Orchestra has rolled out its Autumn/ Winter season, presenting a fulsome body of diverse works and artists and partnerships.
The orchestra continues to explore music with artistic partner Jörg Widmann, himself a composer and clarinet player, who resumes his entrepreneurial approach to programming.
Let's take a look at their busy, busy September cluster of concerts in the Mid-West and Dublin.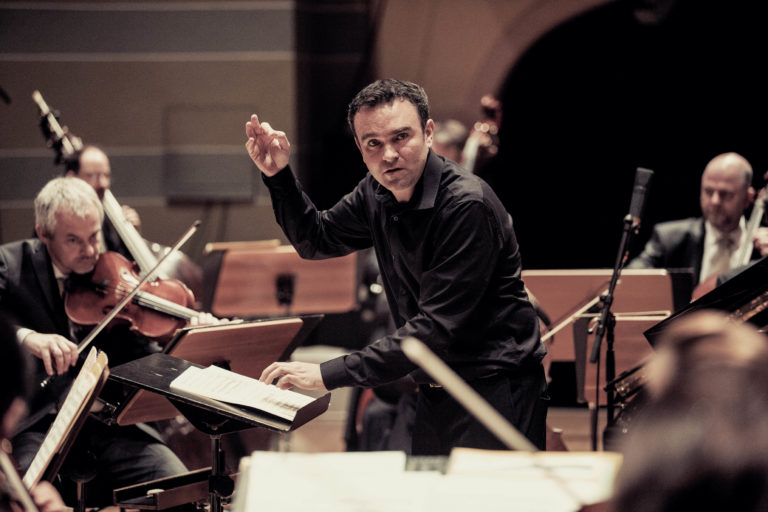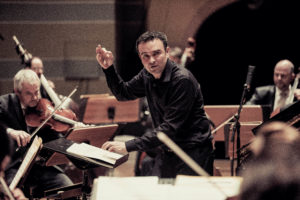 Word from the Orchestra's Charlotte Eglington tells us that the opening September concert 'Roll Over Beethoven' in our University Concert Hall on Thursday September 13 and Dublin's Christchurch Cathedral on Friday 14 mark the return of the dramatic Corsican conductor Jean-Christophe Spinosi.
"He tackles Beethoven's two C Symphonies, his First and his epic Fifth. The ICO has also commissioned a new encore by Sam Perkin and this rousing work highlights the individual personality of each orchestra member and their unique playing style.
"From Beethoven to Rossini's Barber of Seville, this programme will take you on an emotional roller-coaster from start to finish."
Limerick Post Entertainment pages have brought you plenty of news on the music revival at Semple Stadium with the rock festival Féile Classical – The Trip to Tipp on Friday September 21 and and Saturday 22, Thurles.  There's more:
"Veteran rock bands including The Stunning, Hothouse Flowers, An Emotional Fish and Something Happens take centrestage alongside the Irish Chamber Orchestra for this iconic festival," confirms Charlotte.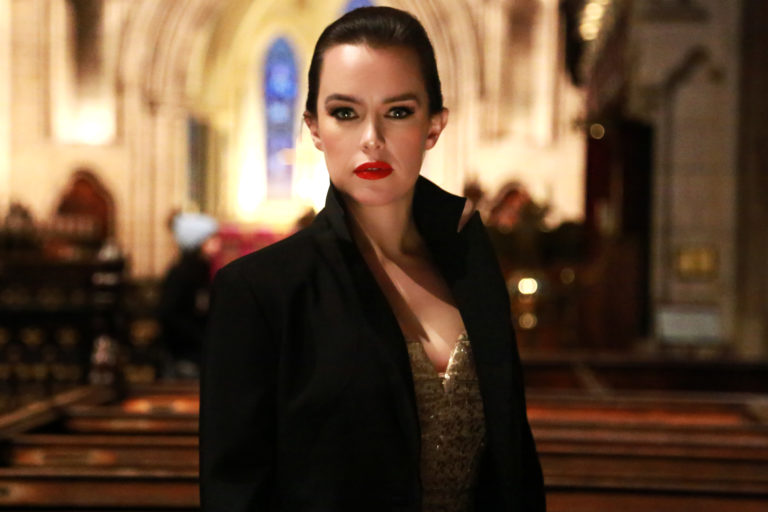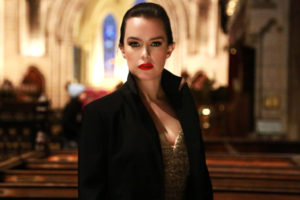 The following night, the ICO joins forces with Chamber Choir Ireland for the Irish premiere of Sir James MacMillan's Stabat Mater at the National Concert Hall on Sunday September 23.
MacMillan conducts as part of New Music Dublin 2018, supported by NCH, RTÉ and The Arts Council.
"This powerful evocation of Mary's agony, balances impassioned choral writing with equally intense, occasionally violent work for the Irish Chamber Orchestra strings. Profoundly moving, Stabat Mater is an astonishing and intense journey for performers and audience."
Tickets and full programme details into December on www.irishchamberorchestra.com