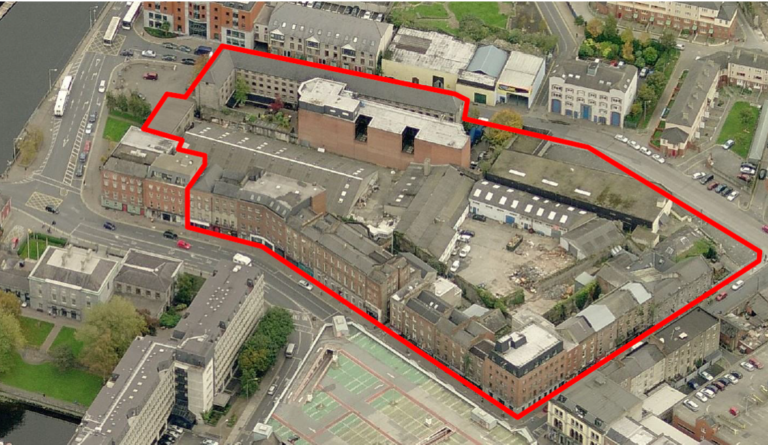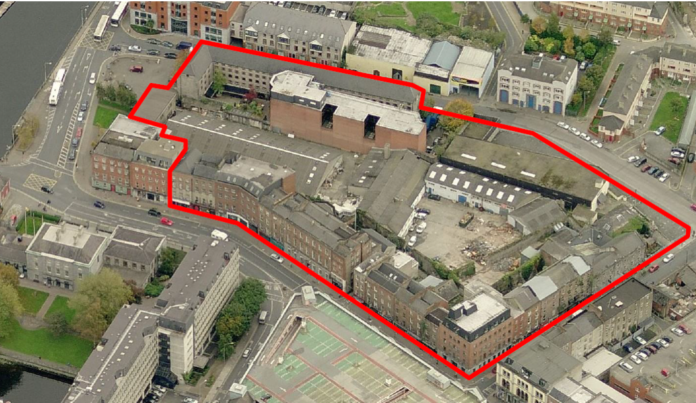 A LACK of security at the city's Opera Centre site could have put the €170 million project and hundreds of jobs at risk, it has been claimed.
City councillor Séighin Ó Ceallaigh has welcomed improved security measures for the site following a break in into the complex.
But he said that such measures should have been in place "from day one".
'I was on my way into the Sinn Féin Office on Denmark Street when I noticed that one of the wooden panels had been torn down and it was obvious that someone had entered the site.
"Given the drought conditions that we have seen over the past few weeks, all it would have taken was a small spark to start a fire in the derelict site. Not only could this have destroyed the Opera site, but also neighbouring properties such as the City Library and the Limerick 2030 Offices.
"I immediately contacted Limerick 2030 and informed them of the breach in security. The following day more secure panelling was installed bolstered together by metal.
"This level of security should have been installed from day one, considering the amount of investment planned for the site. I would hope that security will be a priority for the project as it moves forward," the City East councillor said.
'If anything had happened, it would have put hundreds of jobs at risk, and could have meant a significant delay in the project, if it would have went ahead at all.
"I was glad that I spotted it and that security was restored quickly," he concluded.