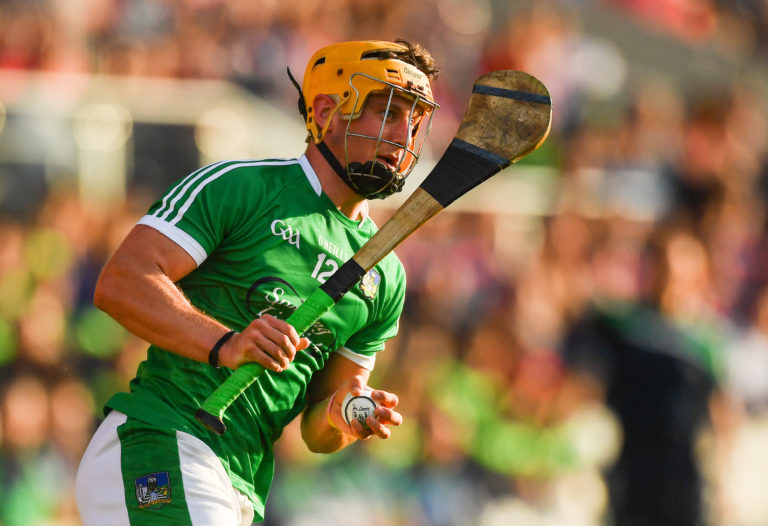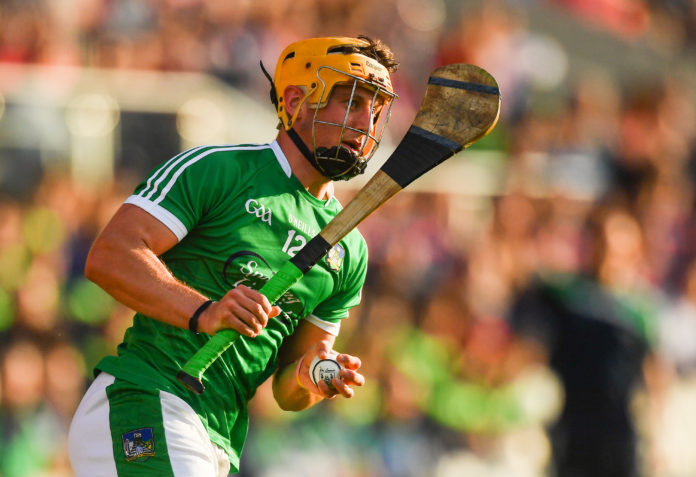 AHANE'S Tom Morrissey has been one of the break out players of the 2018 hurling season to date. Morrissey captained Limerick's U-21 team to All-Ireland glory last season and has taken that form to the senior grade this year.
While he says that the step up from U-21 to senior is a massive one, he has seamlessly done so as was shown with his dramatic last gasp point that helped Limerick seal victory over Kilkenny in the All-Ireland quarter final.
"I think when you finish your underage career a light dawns on you that you need to step up to the next level," admits Morrissey. "As a group, any of the younger lads that were part of the U-21 success last year realised that it was in the past and that there was a new challenge lying ahead. I think we are just relishing the opportunity.
"So far this year we have extended that culture and it's really brought a lot of belief and confidence. It's just looking forward to each challenge as it is at the moment and bring the next one on kind of mentality. There is a bit of a step up but I think everyone has made it and is looking forward to continuing it.
The victory over Kilkenny was one that Limerick badly needed but Morrissey rejects any suggestion that last season's U-21 win against Kilkenny played any part in the senior side's win and pointed to the experience already in the squad as one of the reasons that the 45 year wait for a victory over the Cats ended.
"That U-21 team was a completely separate team. We have huge experience in lads like Declan (Hannon), Seamus Hickey, Tom Condon. You have all these lads and I think there is a good blend there at the minute between the experienced lads and the youth coming through.
"Together as a group we have got a sense of belief that this year could maybe be something different. We have really bonded and I think that has shown in days like the Kilkenny game. We all stick by each other until the every end and it gets us over the line more often than not."
Morrissey was calm and collected after in a post match interview following the Kilkenny victory and that hasn't changed in the lead up to the Cork game. After the game Morrissey told RTÉ that "We don't carry any of that baggage with us, we're a different group of players, we want to write our own history."
The half forward is happy with his own form going into the All-Ireland semi final and tracks to his success back to Limerick's first competitive game of the 2018 season.
"I got the jersey at the start of the Munster League Cork in Mallow. Actually it was the 30th of December and it was just a chance for me to hold onto the jersey. John (Kiely) has really brought that element of if you are playing well, you will maintain that jersey. Since then I have made the number 12 jersey my own. It was a target of mine for each game and at the minute it seems to be going well for me on the pitch."
Limerick will need Morrissey to continue his fine run of scoring form if they are to reach their first All-Ireland Final since 2007.