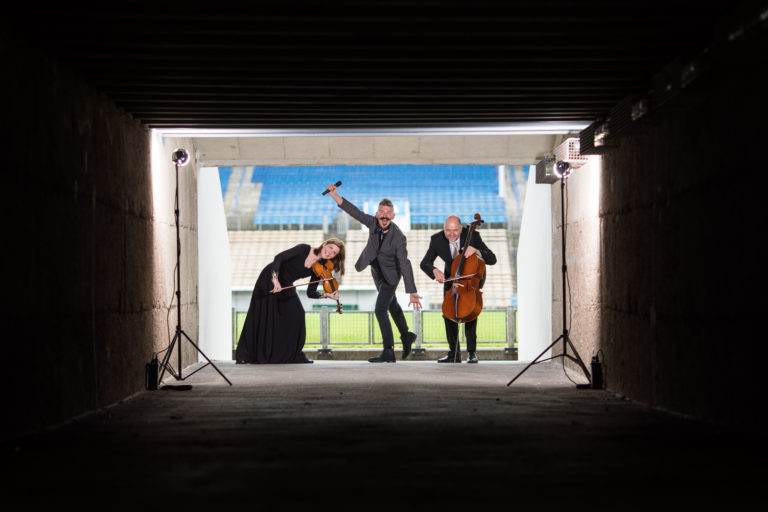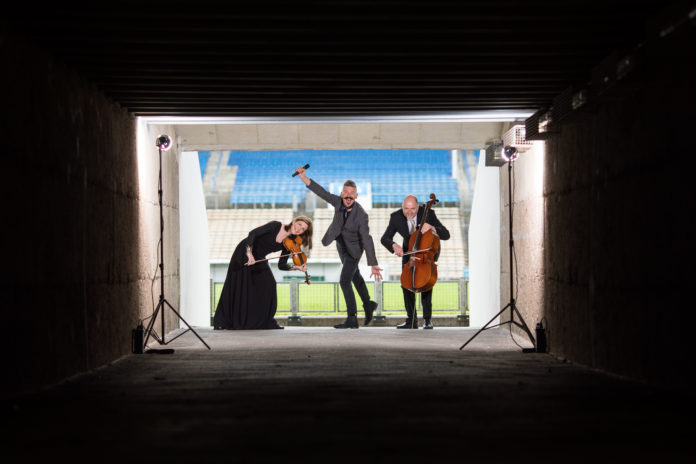 ALL hail the return of Féile to Semple Stadium, Thurles with the 2018 establishment of 'Féile Classical – The Trip to Tipp' on Friday September 21 and Saturday 22. Ireland's finest in performance power of a certain vintage will sound out a series of concert slots made extraordinary by the Irish Chamber Orchestra supporting each and every band.
This high profile line up presents The Stunning, Hothouse Flowers, An Emotional Fish and Something Happens for the two nights at Semple. Anyone lucky enough to have been a header at Féile in glory days back in the Nineties has grown up bopping in the village hop to vinyls by these great artists.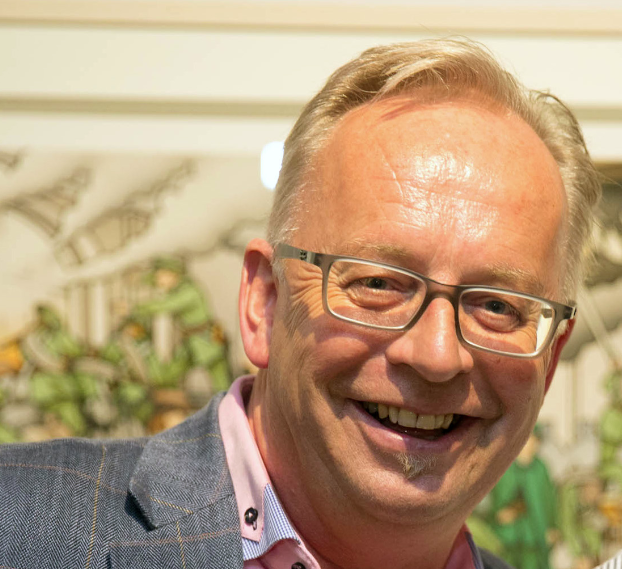 Now these bands and Jerry Fish reclaim former territories and play also to a new generation to be cultivated. Their sound and vision amplified in harmonies by a score of chamber musicians.
The ICO's boss Gerry Keenan filled Limerick Post in on this gas at the GAA. Arts page was all raised eyebrows and question marks about this lengthy gig with stadium sized acoustics and a choppy playlist. Think about it, four consecutive diverse bands to accompany.
"'Tis all a bit mad," agrees Keenan, himself a Dubliner in these parts. "We are looking forward to working on it. Remember we worked with DJ Cormac for Dublin's St Patrick's Festival and now there are mutterings of that collaboration going to Electric Picnic next year. There's life in that whole suite, it was really something."
It may well come to Limerick, is one tip off.
Hark back to this Orchestra playing open air in Limerick Milk Market to Ballet Ireland's 'Romeo and Juliet' in a sundrenched 2014; again with Fidget Feet aerial acrobatics; with Patrick Mason and Bosco Hogan for a theatrical ensemble.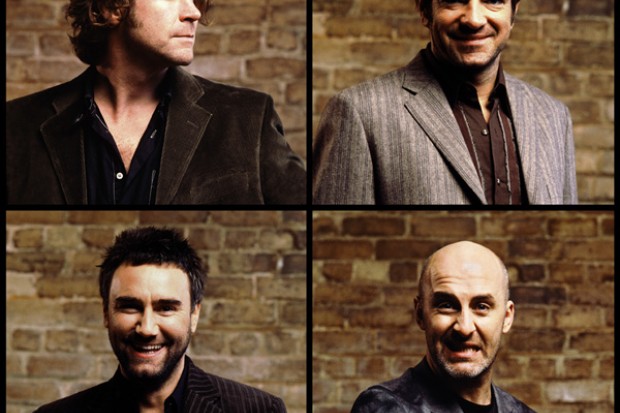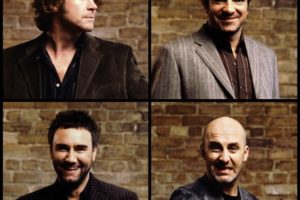 "I think the ICO is not a stuffy band. We're not stuffy at all," is the point made. "My only maxim is that there are only two kinds of music, good and bad. I love, absolutely love classical music and equally, I like to listen to Rage Against the Machine."
Growing the ICO's fanbase and footprint is another mission. Féile Classical, the brainchild of CWB's Paul Boland and Joe Clarke, is a platform to lure in younger music lovers who dismiss chamber and classical music as dull: "Look, orchestras are in everything they listen to, if they only listened to it."
Keenan credits his colleague Ken Rice, violinist, with creating the music arrangements for each set along with Cian Boylan and The Stunning's Tom Dunne who is curating Féile Classical, which is already sold out for September 21 and 22. Bummer.