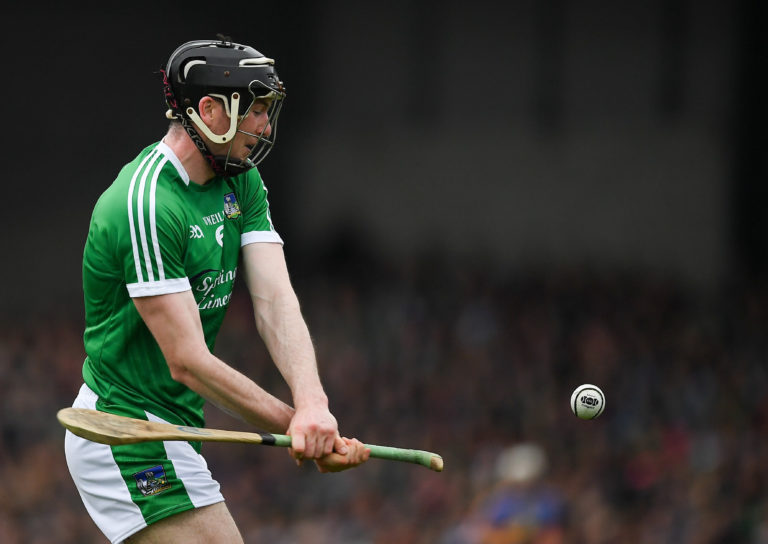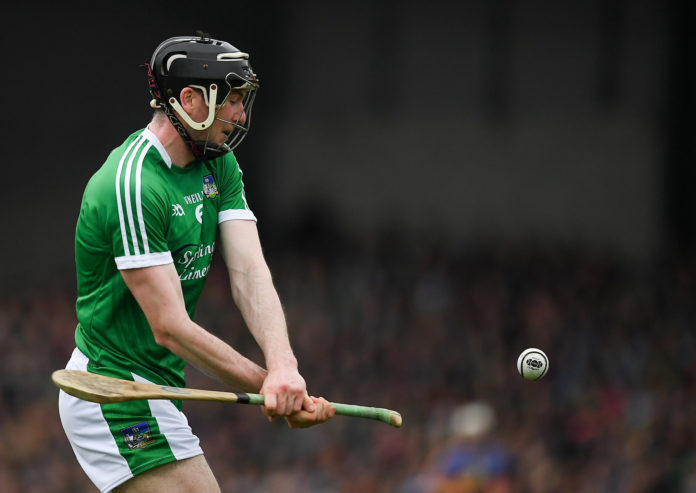 DECLAN HANNON has enjoyed a stellar season in the number six jersey and is hoping that continues against in Croke Park on Sunday.
It's a role that Hannon returned to last season when John Kiely took charge of the senior hurlers but the Adare clubman explains that he doesn't care where he plays as long as he is in the team.
"I grew up playing there (centre back) with the club, throughout school and in college but it doesn't really matter where you are put, you have to do a job as best as can because if you don't there are two or three lads chomping at the bit sitting on the sideline waiting to come in," said Hannon.
"You are there to do the best you can in the role you are given. Everyone has bought into that this year. The lads around me and everybody else started really digging in and giving a hand out where they can which made my life a lot easier in terms of changing positions.
"I'm enjoying it. Really enjoying it this year and thankfully we are still involved at this time of the season."
Every Limerick player has come out with the same mantra this season of it 'all being about the team' and Hannon is no different. The team ethic is epitomised by Bruff's Paul Browne. He picked up a cruciate knee ligament injury last month and the Limerick vice captain has been ruled out for the rest of the season. According to Hannon, he is "doing all he can to help us out in any way he can".
Hannon is central to what has been arguably Limerick's strongest line in 2018. He is flanked at centre back by Diarmaid Byrnes and Dan Morrissey, who have both been in superb form.
"I think that we have shown throughout the League and Championship so far that when teams got a run on us we stayed really composed," said Hannon.
"That's down to the hard work of all the players around the field. The likes of Tom (Morrissey) in the half forward line working back makes our job an awful lot easier. It's just down to hard work. There is nothing spectacular or anything like that. Just hard work and helping each other out.
Since Paul Kinnerk came on board with Kiely last season as the team's coach, Limerick's style of play has changed completely and despite some early teething problems, the team has finally grown to love it as Hannon explains.
"It does suit us but we are two years getting it right. It didn't just happen overnight. Even at the start of this year in challenge games it went wrong but we just kept at it. We spoke about it saying that if you want to buy into it great but if you don't, there is the exit door. Everyone has bought into it. Games do take their own shape as well and you have to adapt to it and we have done that quite well this year.
Hannon came off early when Limerick met Cork in the Munster round robin but saw enough in that game from the sideline to acknowledge how big an effort Limerick are going to need to secure an All-Ireland Final place.
"It's going to be a ferocious challenge. Cork are unbeaten this year. They are the form team and have been the most consistent out of all the teams in the country. They have set the standard really high so it's going to take a mammoth effort from all of us to try and keep pace with them. If we are there or there about in the last 10 or 15 minutes, we will be giving it everything."