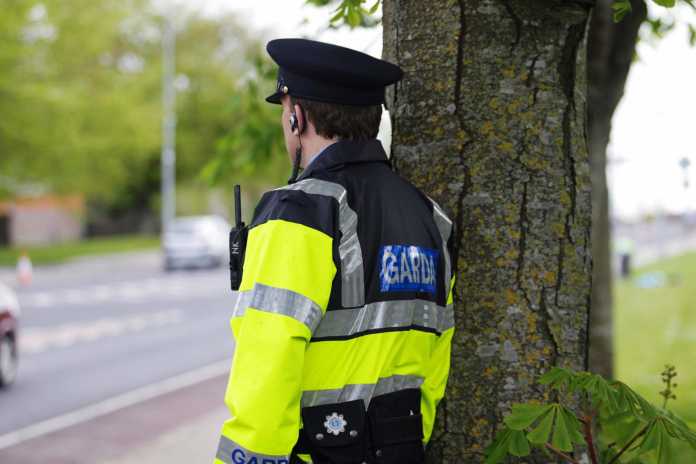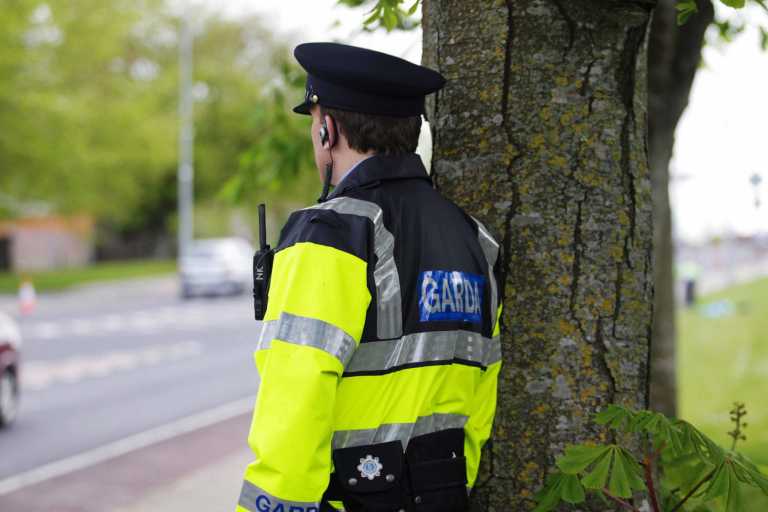 EVERY person in Kilmallock, Cappamore and Bruff will know who their community Garda is because every Garda will be a community Garda with an allocated beat.
That's according to the newly appointed Garda District Superintendent Brian Sugrue, who outlined his policing priorities at this month's Cappamore/Kilmallock District meeting of Limerick City and County Council.
In a new approach to policing, the Gardaí will be directed to return to the traditional local policing model.
"Everyone should be able to knock on the door of the station and ask 'who is my community Garda?" Supt Sugrue told the meeting.
"And every Garda will be a community garda. Outside of responding to crime calls and traffic incidents, they will each be allocated an area where they are to focus on getting to know the people and the people will get to know them. The key is for them to know their own patch," he said.
Cllr Michael Donegan (FF) welcomed the new policing policy.
"The drawback with Gardaí responding to crimes in projects like Operation Thor, is that there are a lot of deep-rooted issues that have to be dealt with like anti-social behaviour".
Supt Sugrue said that he also hopes to increase the staffing levels in Kilmallock.
"As city stations get newly qualified Gardaí, they are able to move more seasoned members to other stations and we can benefit from that".
Cllr Brigid Teefey (Ind) said she was "delighted about community policing. Continuity is very important and rural people love to see a Garda because it represents security for them".
Supt Sugrue said that if, after a period in an area, people don't know who their community Garda is, that situation represents a failure.
The Garda must be visible and have good contact with local people. Older people and vulnerable people particularly need that security," he added.