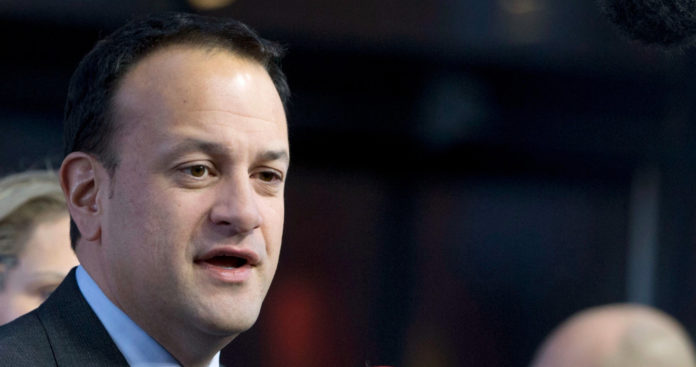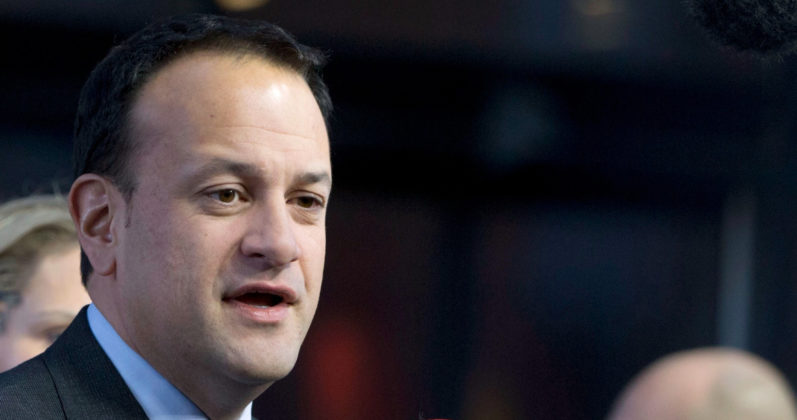 FOLLOWING a meeting with Limerick cervical smear campaigner, Vicky Phelan, an Taoiseach Leo Varadkar, the Minister for Health, Simon Harris and the Minister for Finance, Paschal Donohoe announced that Mr Justice Charles Meenan has been tasked with identifying further mechanisms to avoid adversarial court proceedings for the women and families affected by the CervicalCheck controversy.
Speaking after the meeting the Taoiseach said: "I want to thank Vicky Phelan for taking the time to meet with me today, Vicky and all those affected by the Cervical Check controversy have made a deep impression on the Irish public and on me."
The Taoiseach has reiterated that the Government wants cases arising from CervicalCheck audits to be resolved through mechanisms which avoid women and their families having to take the stand. "Notwithstanding that, parties always retain the right to go to Court, alternative dispute resolution mechanisms must be found which avoid causing unnecessary distress for the women and their loved ones."
The Taoiseach, the Minister for Health and the Minister for Finance have restated the Government and the State Claims Agency's commitment to using mediation where possible to settle cases in a sensitive and compassionate manner.
However, the Government has acknowledged that mediation involving multiple parties and disputed facts have presented real difficulties in achieving successful resolution in some cases.
Mr Justice Meenan has been asked to make recommendations on how the current situation can be dealt with. In doing so, Mr Justice Meenan has been asked to:-
1. Engage with the women, their families and their representatives to assess what, in their opinion, could be done to provide an alternative to court.
2. Assess the management of cases, liability and quantum that arise, in conjunction with the State Claims Agency and other relevant bodies (State parties, laboratories, insurers, indemnifiers and affected parties).
3. Have regard to the work of Dr Gabriel Scally's Scoping Inquiry and the International Clinical Expert Panel Review led by the Royal College of Obstetricians and Gynaecologists, and the British Society for Colposcopy and Cervical Pathology.
4.  Report to the Minister for Health within two months. The report to recommend a way through which these cases can be resolved, in a sensitive and timely manner, that is appropriate to these cases involving complex liability issues and multiple parties, outside of adversarial court processes.
The Government intends to act on Mr Justice Meenan's recommendations as soon as they are available.
The Minister for Health emphasised the vital public health role of screening programmes saying:
"The cervical screening programme has reduced the incidences of women developing cervical cancer. There was a significant downward trend in the incidence of invasive cervical cancer between 2010 and 2015. Screening remains an essential element in our fight against cancer. We must continue to promote screening programmes, to improve screening efficacy, build public understanding of the screening process and restore public confidence."