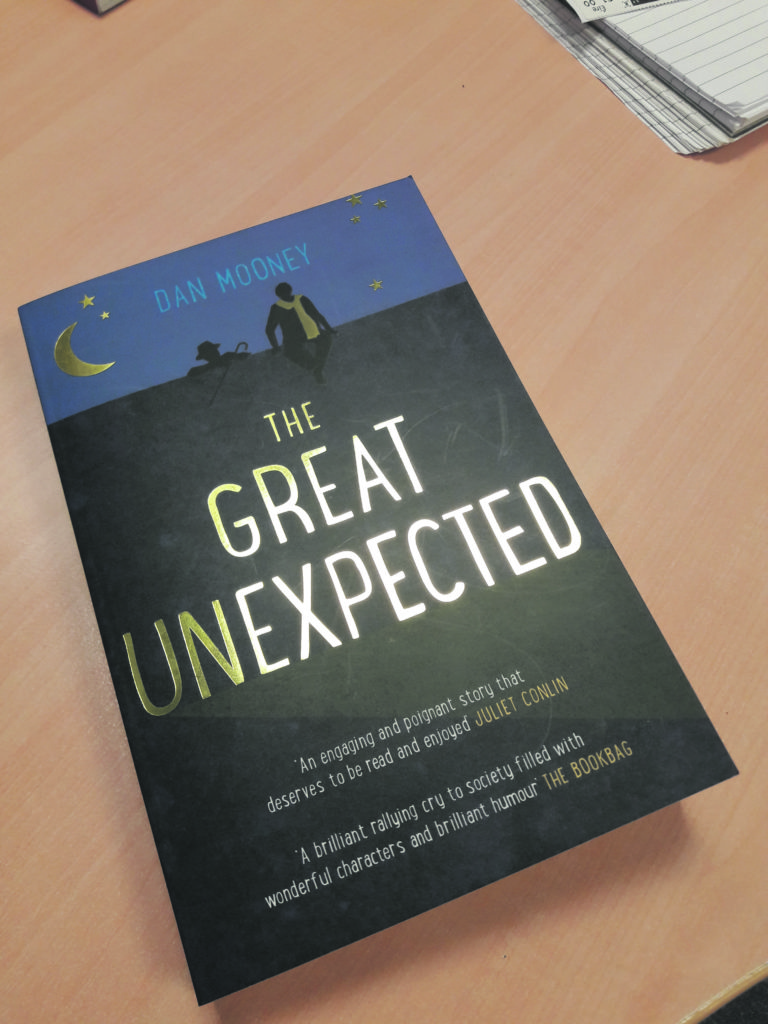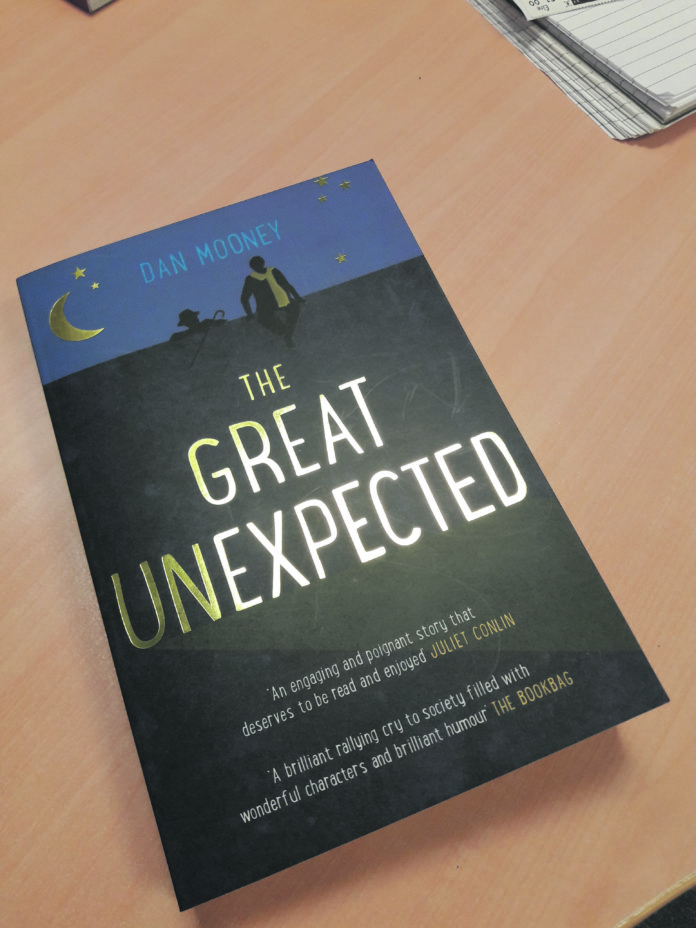 HAVE you heard about The Guardian Newspaper's awards list 'Not the Booker Prize' and the Limerick based writers placed for 2018?
Yes, indeed. Dan Mooney's 'The Great Unexpected' sees this young Bohemian local nestle somewhere alongside (OMG) Michael Ondaajte's 'Warlight' and, from UL's Creative Writing Course, Donal Ryan's 'Low and Quiet Sea'.
Dan Mooney has form. A first published novel 'Me, Myself and Them' won the Luke Bitmead Bursary and a USA contract that has published two of  his books already.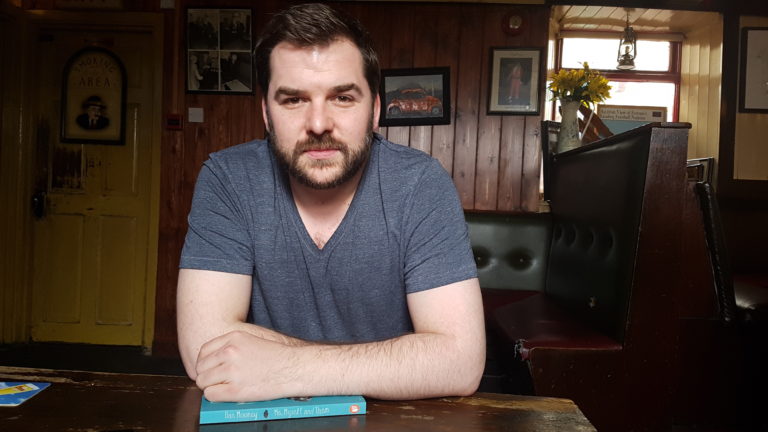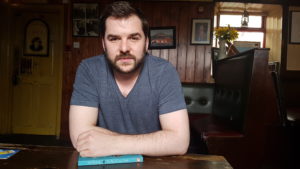 Something about the sweet loneliness evident in 'The Great Unexpected' brings to mind that escalating lyric in 'The Sound of Music', "High on a hill was a lonely goatherd". Expect Joel, the central character confined to Hilltop Nursing Home, to hit river deep and mountain high in his awfully big adventures offside.
Joel's wife Lucy has moved on to her eternal rest and … he desperately wants to lie there too. He puts a plan for assisted suicide to his fellow resident Frank, who's up for helping him cross the river Styx to the other world.
Frank has one stipulation. Joel has to go big or literally, go home to the home. For Frank is a retired soap actor and drama is his drug.
As storylines go, Mooney's is original and set within that older generation too often diminished by instruction and schedule. Few others attribute deadly dreams and glee to snowbirds retired to cage.
Raised in Cratloe, Dan Mooney controls air space at Shannon; is an actor/writer in theatre and film; and writes award-winning and nominated books published by Legend Press. Unusually for an emerging writer, Legend solicited this book which The Guardian has rated highly. Now he is well into a third.
Genre? The likeable, low-key Mooney "really wanted it to be a black comedy and I think it is. Sarah Moore Fitzgerald [UL teacher and successful author] thinks it is not. While she says there are 'really, really funny moments in it and laugh out loud bits, it is far too poignant'.
"Maybe that's a compliment."
As before, there is true life currency with circumstances in Mooney's world and influences.
"I first started the book in 2012 before 'Me, Myself and Them' was finished and I just couldn't progress with 'The Great Unexpected'.
"Then City of Culture status came to Limerick in 2014. With a good friend of mine from film, Pete Moles who has a critical, critical eye, I wrote a 15-page film script for it that was shortlisted for the two Limerick Film bursaries."
He feels strongly that his characters developed a depth and roundedness they might not have had otherwise. Certainly, this is an easy read to visualise throughout, two blokes in a looped road-movie.
There is another layer to the book's humorous, clear articulation and this one seeps back to Mooney's degree thesis, looking to Camus' Myth of Sisyphus.  Camus liked the idea of man responding to the challenge of the absurd with revolt, freedom and passion. Perhaps this Limerick novelist does too.
Will Joel scale those physical, social and moral walls? Ah, well, the answer is unexpected. And quite some chortle to find in 320 pages.
€10 at O'Mahony's Booksellers.