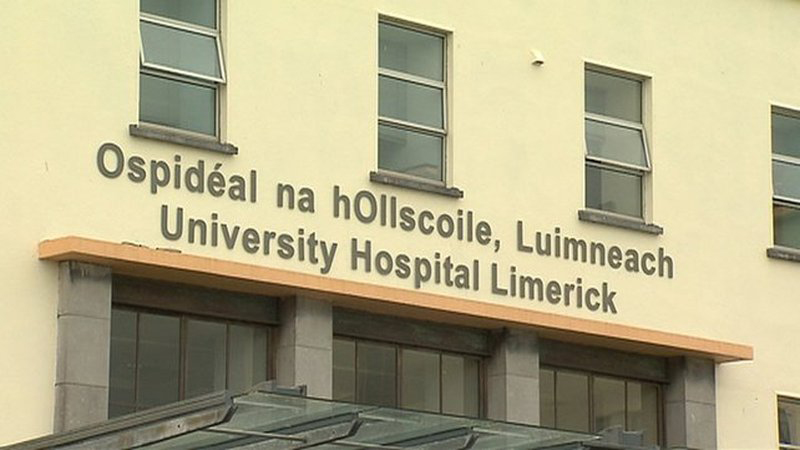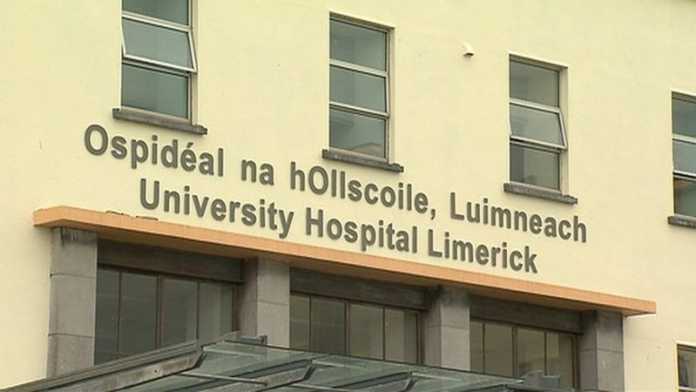 Strict visitor restrictions are currently in place at University Hospital Limerick with significant volumes of patients requiring isolation.
With high volumes continuing to present to UHL, these restrictions, while regrettable for patients and their loved ones, have been deemed necessary in the interests of patient care.  All infection control measures are in place and every effort is being made to manage the situation.
Until further notice, only one visitor per patient is allowed and during visiting hours (2pm to 4pm and 6pm to 9pm) only. Members of the public are reminded not to bring children on visits anywhere in the hospital. Parents visiting children are unaffected by the restrictions but are advised not to bring siblings.