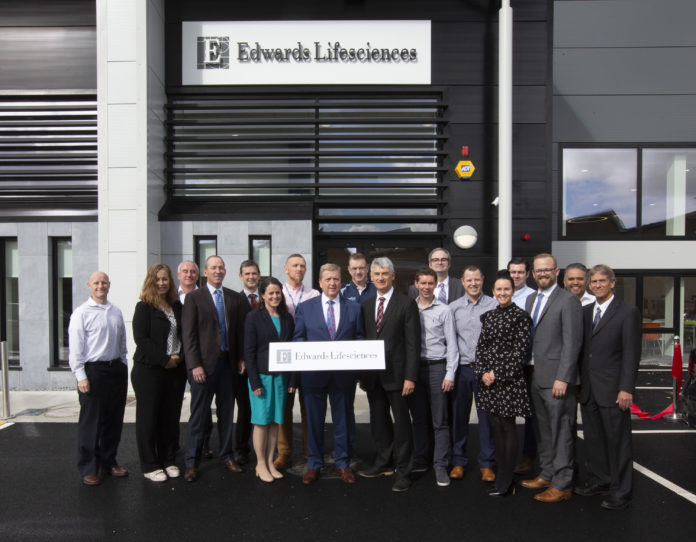 THERE was a new dawn in Shannon this week as the doors officially opened on a venture which will see the creation of 600 jobs and an investment of up to €80 million in the free zone in the coming years.
While only a fraction of these people are currently on the payroll at Edwards Lifesciences, the plans that this global leader has for its Shannon operation are a massive vote of confidence in this region.
Sign up for the weekly Limerick Post newsletter
Limerick and Shannon are the drivers for the region and the airport plays no small part in that. On our doorstep, we have the facility to connect to any place in the world and that's a selling point which will bring new blood, jobs and prosperity.
There is another resource which many feel has not been given the support and consideration which it deserves and that is Foynes port.
As well as an airport to connect us globally, we have one of the very few deep water ports which can accommodate supertankers.
Not for the first time, a councillor raised the issue of doing business with China, one of the fastest growing economic powers in the world.
They need a way of getting their products into Europe and this is one area where Brexit becomes Britain's loss and Limerick's gain. It's an exciting time to be part of what is happening in Limerick.
Yet the focus still seems to be on cramming more people, more companies, more congestion into Dublin where a bonfire is burning under the price of property.
Why? We are a small island with far more to recommend us than an m50 car-park and living ten to a rented house.
It beggars belief that someone in the corridors of power has not come up with a master plan to proactively get people and jobs out of the over-stressed capital and down to the smaller cities and rural surrounds where they will have lifestyle compensations in spades.
But it would have to be a brave, visionary, comprehensive plan.