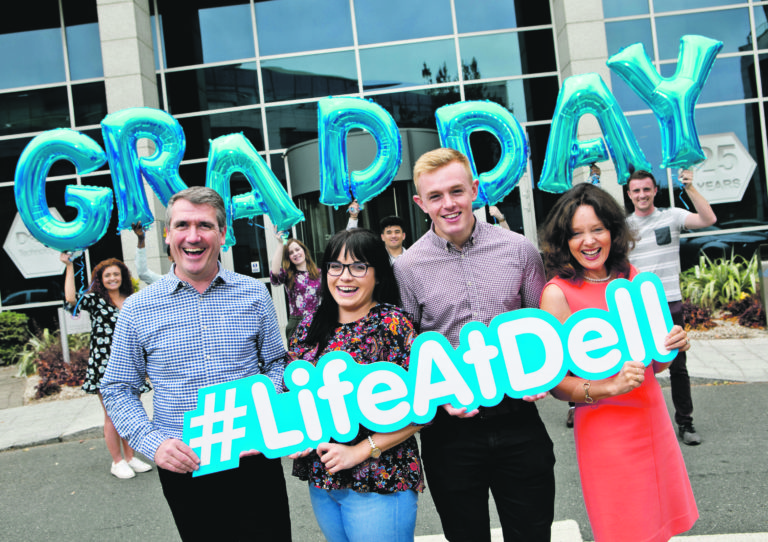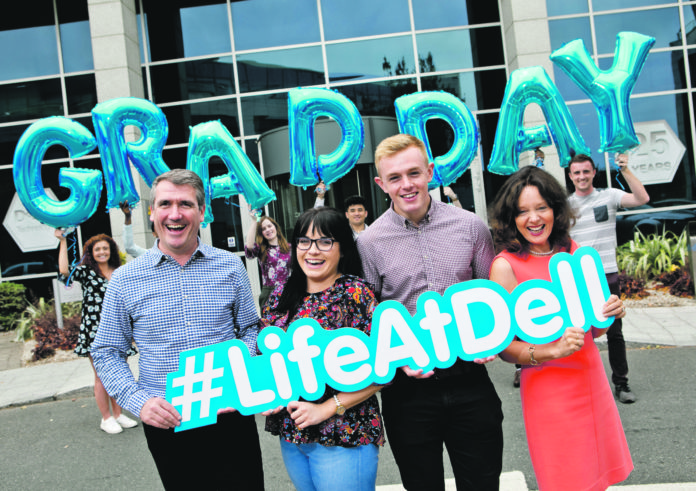 RECENTLY recruited team members from Limerick gathered in Dell's Cherrywood campus in Dublin for a special 'All Ireland Grad and Intern Day' aimed at fostering a culture of innovation and collaboration.
The event's attendees have joined Dell from more than 20 third level institutes within the past 12 months. They are working in fields as varied as IT, engineering, supply chain, project management, sales, technical support, finance and HR across three campuses in Limerick, Dublin and Cork.
Denis Lucey, Vice-President of Commercial Support Services EMEA and Site Leader, Dell Cherrywood, said, "for Dell, hiring new graduates and interns allows for fresh innovative thinking to enter the company. It also allows us as an organisation to learn new creative ways to look at a problem and potential solutions to these business cases.
"Over the past three years, we have transformed our graduate strategy in line with Michael Dell's 2020 goal of hiring 25 per cent of all external hires as graduates to ensure we are attracting the best, well-grounded graduate talent."
Recruitment for 2019 graduate and intern roles will kick off this September, with the #DellonTour team visiting college campuses around Ireland. New opportunities within Dell can be found on  jobs.dell.com