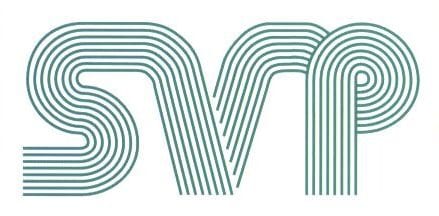 THE Society of Vincent de Paul  (SVP) in the Mid West Region covering Clare, Limerick, Offaly and Tipperary, is reaching out in a public recruitment drive to coincide with the visit of Pope Francis to Ireland.
According to the SVP, there is no greater way to mark or to commemorate this reforming Pope's visit to Ireland than to give an ongoing commitment to those experiencing need.
The charity now seeks men and women who are prepared to join them in reaching out to the poor and marginalised.
"The core work of the Society is visiting people wherever they are at, conscious of the diversity and complexity of today's world and the nature of need which disempowers many and leads very often, and unfortunately, to a sense of hopelessness, isolation and deep loneliness," a spokeswoman explained.
"The relatively small number of members of SVP see themselves as being in a privileged position as they are invited into people's lives to share with them their stories of struggle and need, bringing immediate assistance and helping to bring people to self-sufficiency."
SVP has more than 100 conferences throughout the four-county Mid West region, many of which need new members. As there are also individuals and groups who have specific and frequently more complex needs the SVP is setting up specialist conferences to support this work and is seeking new members with an interest in and possibly skills and experience that can contribute to this vital work.
All Members are Garda vetted and trained. For more information contact the Mid West Regional Office on 061-317327.