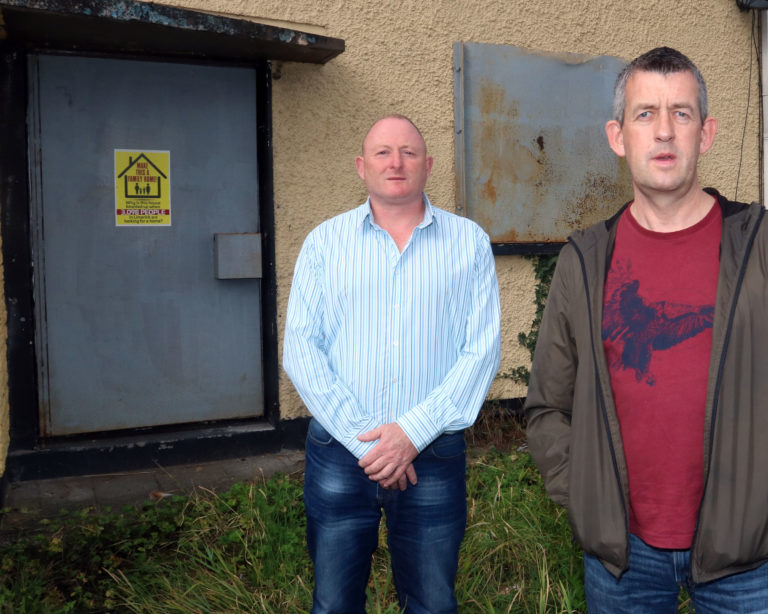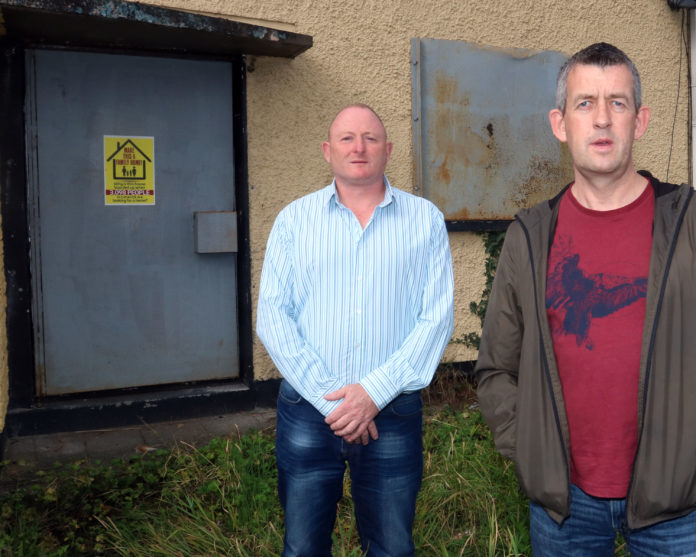 HOUSING Minister Eoghan Murphy has been criticised for a whopping 86 per cent drop in the number of vacant social housing units being brought back into use in Limerick.
Sinn Fein TD Maurice Quinlivan this week hit out at the government's housing policy, criticising the huge number of local authority houses lying idle in Limerick, as they await central government funding for refurbishment.
"My constituency office is inundated with working families with nowhere to live. This government has completely failed to get a handle on the homelessness and housing crisis, and their policies in housing have been a complete failure. There are now 2,725 people on the housing waiting list in Limerick, yet if you look around the city you will find a large number of local authority houses boarded up and lying idle," Deputy Quinlivan told the Limerick Post.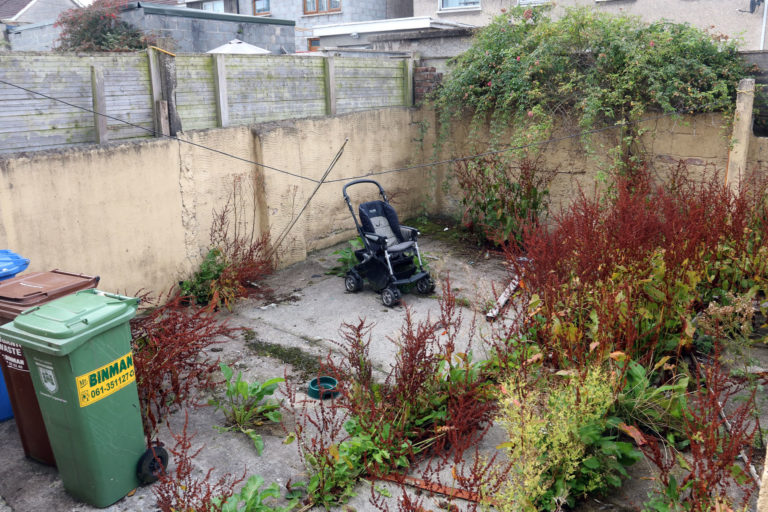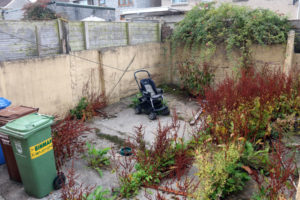 "This is a source of great frustration for so many people, who rightly can't understand why these houses are boarded up and left empty in the midst of a homelessness and housing crisis."
The problem, the deputy maintains, is that the Fine Gael government is not providing the capital required by local authorities to refurbish these social housing units, and get them into use.
"Limerick Council has informed me that they are awaiting funding approval from the Department of Housing, Planning and Local Government for void houses.
"Last month I wrote to Minister Murphy outlining my concerns about this, and asking when funding will be provided for these houses. Unfortunately, the Minister or his Department failed to reply to any of my questions.
"In 2017, just €215,520 in funding was provided to Limerick Council to return vacant social housing units to use, down from €915,969 in 2014. As a result, the number of void units returned has substantially dropped from 94 units in 2014, to just 13 last year, a whopping 86 per cent fall," he declared.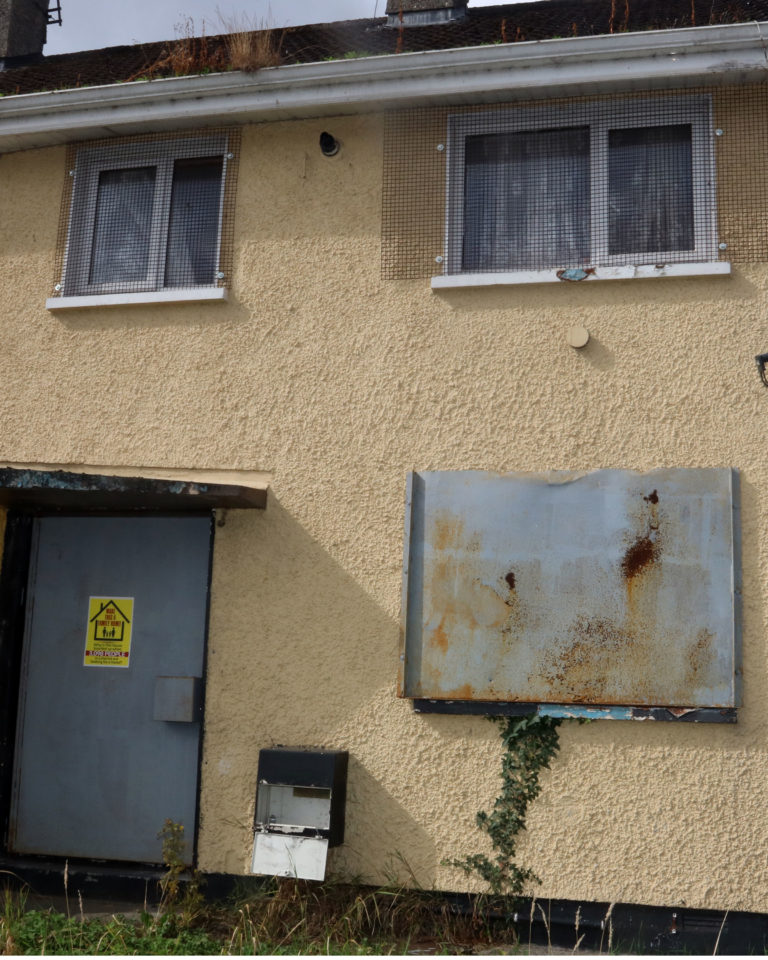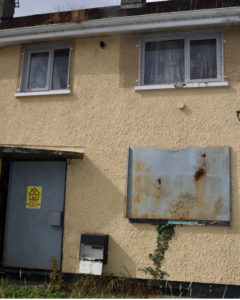 The Limerick politician went on to invite Housing Minister Eoghan Murphy to come to the city to see for himself the huge number of boarded up social housing units waiting for funding.
"Time and time again we hear the Minister and this government say funding is not an issue for local authorities. This is complete nonsense, and these figures prove funding is desperately needed.
"These homes are sitting idle, while thousands of people in Limerick wait for a local authority house. It's a ridiculous situation. The buck stops with Minister Murphy, and if he can't manage to do the job, we need an election now to let the people decide who should."
Fine Gael Senator for Limerick, Kieran O'Donnell told the Limerick Post this Wednesday that he has received confirmation from Minister Murphy that funding is being provided to the Council to refurbish 70 voids owned by the local authority and bring them back into use.
"These are much-needed homes here in Limerick and the total cost of this refurbishment programme is €1.4m. Having this funding approval in place will enable the local authority to bring these vacant homes up to standard and back into use as quickly as possible," Senator O'Donnell commented.