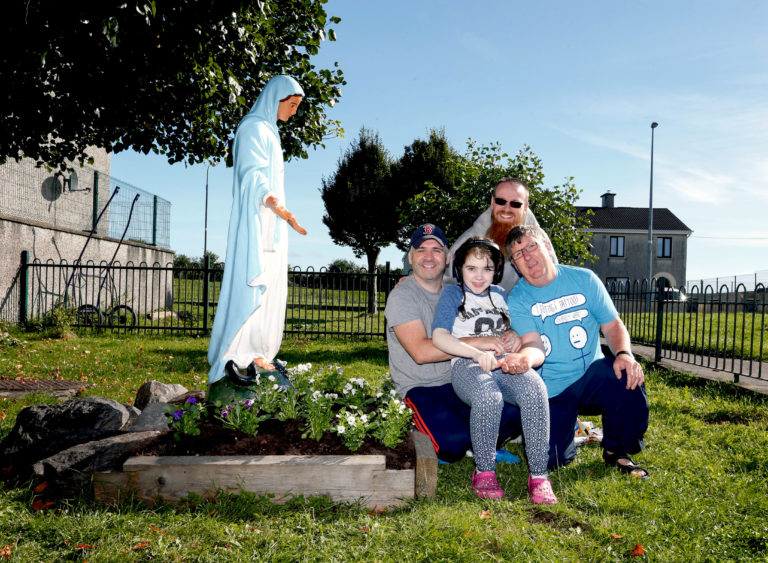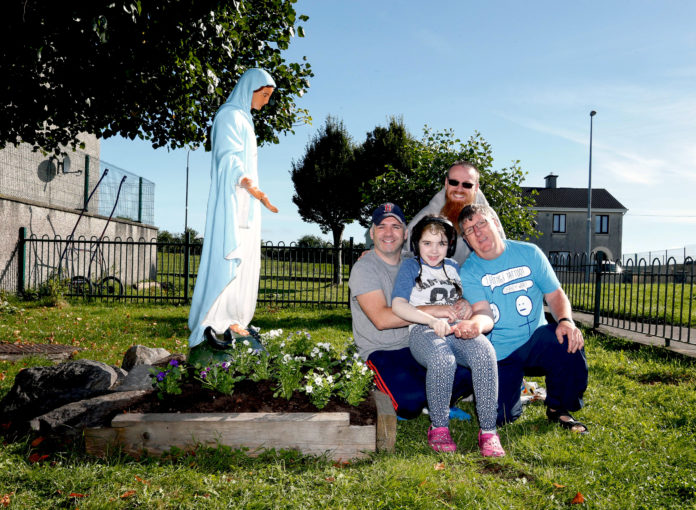 The family behind the annual Limerick candlelight procession are staging this year's event as a thanksgiving for their mother's return to health.
Every year, huge crowds join the procession organised by Phillip Scanlon and his daughter Kayleigh, to honour the Blessed Virgin and to remember those lost to suicide and their bereaved family and friends.
This year, Phillip has a very special intention as his wife and mother of three, Mary, is making a much hoped for recovery from cancer surgery.
"There were prayers and masses offered all over Ireland for her and people were so generous in donating to the Go Fund Me account set up by her sister, Angelina," Phillip told the Limerick Post.
"We want to thank everyone. People were so kind and especially the Limerick All-Ireland champions, who signed a jersey for her".
The candlelit procession will be held on September 8, starting from St John's Cathedral and following a route past King John's Castle.
The procession will be joined by the Monks of Moyross as well as the Limerick Suicide Patrol and the Limerick Search and Rescue volunteers.
It will pause for a minute's silence after which a wreath will be placed in the river to commemorate all who have lost their lives through suicide, while a piper plays.
Afterwards, there will be a Mass in the cathedral before the children release white doves and there will be refreshments in Arthur's Quay Park.
'It's a very special event," said Phillip. "Everyone is carrying a candle for someone they love and there is a lovely atmosphere about the whole thing".
Everyone is welcome and participants are asked to bring their own candles which can be bought from the Augustinian Church or the Knock Shop.
Click here for more community news.