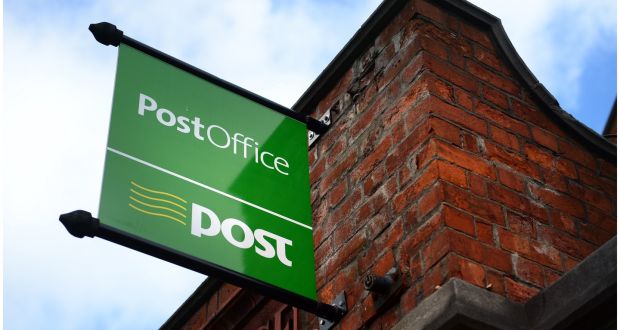 The closure of seven rural post offices in County Limerick has been slammed by local representatives as "a disaster" with expectations that the protest to retain the service in rural towns and villages will now ramp up.
An Post this week released a list of offices they plan to close and a corresponding list of the nearest post office.
Athea is one of the offices closing and local people will now have to travel more than 11 kilometres to the next nearest office in Abbeyfeale.
People who currently use the services of Ballyagran post office will have to travel almost 8 kilometres to Feenagh.
An Post has published the location of 159 Post Offices where the serving postmaster has opted to retire under the agreement concluded between An Post and the Irish Postmasters' Union (IPU)
In Limerick, Dromkeen, Kilbehenny, Knocklong, Lisnagry and Mungret will also close their doors.
An Post Communications Manager Anna McHugh told the Limerick Post that the remaining offices will have enhanced services and facilities.
"We are also filling vacant post office contracts in 36 urban and rural locations as well as opening five brand new post offices, to be advertised later this week, with more to follow," she said. 
Cllr Michael Collins (FF) whose area covers both Athea and Ballyagran described the decision as "a disaster," and warned that it will have severe repercussions, particularly for older people.
"Young people tend to do their business online so the people who use the services of the Post Office are often older people, who may not have transport, either public or private to get to another Post Office.
"And this is about much more than the services the Post Office supplies. For many rural people, going to the Post Office to collect the pension is a social activity where they meet their neighbours and friends and do other business, which they like to do in their own parish".
The Fianna Fail councillor said that while it is a long distance to alternative services, "it would still be too long if it was only half that distance, particularly for people who don't drive".
Cllr Collins said that the idea that retiring Postmasters are the reason for the closures was nonsense. "It is a commercial decision," he declared.
"In Atea, for instance, there are two businesses which have indicated they would be interested in taking on the Post Office business".
Stating that he has already written to An Post on the matter, he added, "I will be keeping up the pressure to get them to change this decision and now that a confirmed list has been published, the campaign locally will be ramped up as well".
Click here for more community news.