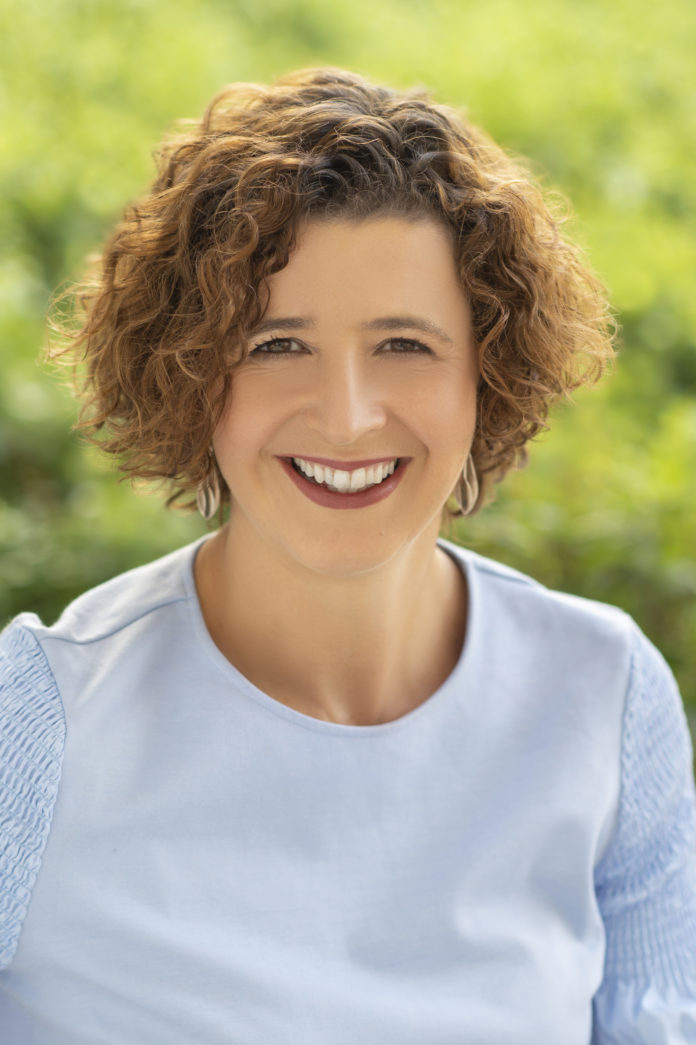 EDWARDS Lifesciences, which is currently hiring for its facility in Shannon, has appointed Muriel Kelly as Head of HR for its operations in Ireland.
Muriel, who joins the global leader in patient-focused innovations for structural heart disease and critical care monitoring, with 20 years' experience working in HR in Ireland, will play a key role in management of its growing employee number as the company establishes its base in the Mid-West of Ireland.
Commenting on the appointment, Nathan Tenzer, Plant General Manager, Edwards Lifesciences said, "I'm delighted to welcome Muriel onto our team and I look forward to working with her to bring our unique company culture to life within our new facility in Ireland."
Headquartered in Irvine, California, USA, and employing more than 12,000 people globally, Edwards Lifesciences recently announced the company's establishment of a manufacturing facility in Ireland, which will over the next several years result in an estimated €80m investment and 600 jobs in the Mid-West.
Edwards Lifesciences is currently hiring for its initial facility in Shannon and its permanent facility in the Mid-West, which will open in 2021. To find out more information about the roles or to submit an application, log onto www.edwards.com/irelandjobs.