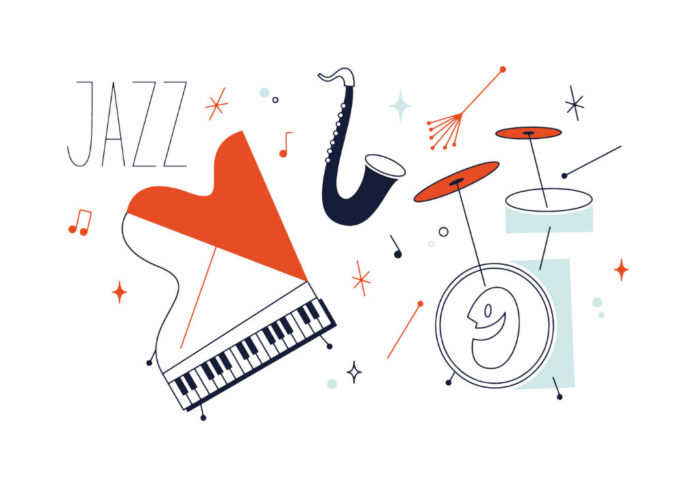 CHECK out awesome Shannon Rowing Club on Sarsfield Bridge this Friday 14 for a musical fundraiser for this historic landmark, one driven by jazz duos.
From composer/ guitarist Joe O'Callaghan we hear of "a great night of jazz in a beautiful venue overlooking the Shannon river. Please come along and support live music". (€8 benefit)
The professional line up impresses with a trio of duos creating this unique programme. First up is Mr Valentine, comprised of Birgit Burhenne, vocalist with Rory Keane on guitar. Then Eddie O'Donovan and Joe play off each other's considerable talent on electric guitar. On then to the final combination, that aof percussionist John Daly on vibes with Peter Hanagan, bass, for the closing set.