DUBLIN comedian/improviser Diane O'Connor brings her show Breastfeeding Alfresco to Chez Le Fab this Saturday.
Breastfeeding Alfresco is a stand-up show about the humorous side of breastfeeding, boobs and babies.
Through Diane's funny anecdotes, the comedienne tells the experiences and awkwardness that happens when you are breastfeeding in social situations.
Expect top tips like how to deal with a scone when breastfeeding. All are shared while O'Connor ponders if boobs are really scary after all?
Sign up for the weekly Limerick Post newsletter
Diane O'Connor began performing age seven in front of the TV much to the annoyance of her family. Today she is a regular on the Irish comedy circuit both solo and with Improv troupe The Splendid Lunatics.
"I alway felt comfortable in a comedy mode. I became very interested in the format of stand up," she told Limerick Post.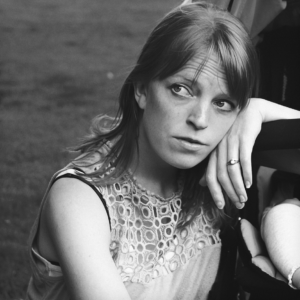 Making babies had been a fertile font of material for the comedienne and enforced much needed deadlines.
"It was only in 2016 when I got pregnant that I had that deadline, the material was there but the baby was coming. I had to complete the show before the baby arrived or the show wasn't going to happen. That was what drove me."
She wrote and staged her first solo show 'Pregnant and Standing' while very pregnant. She has performed all around Ireland, London and Edinburgh.
It has played well in Dublin, Galway, Cork, Belfast, selling out at the Bray Comedy Festival and promises anecdotes that are honest and funny.
The stand-up comedy show inspired by breastfeeding, motherhood and related adventures plays at Chez Le Fab this Saturday September 14.