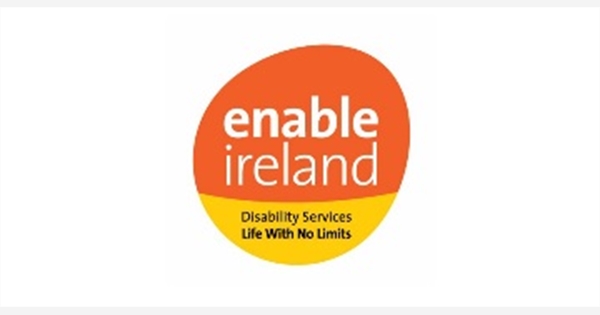 Enable Ireland's annual 'Life With No Limits' campaign takes place from September 17 to 22 when people are asked to support the group's services which are a vital lifeline for 7,500 children and adults with disabilities.
Enable Ireland has been providing disability services to children and adults in Limerick since 1988 and supports more than 570 children with disabilities through their Children's Early Intervention and School Age services from Blackberry Park, in partnership with the HSE.
They also provide family support and respite services to children with disabilities in the mid-west as well as operating day services for more than 50 adults with disabilities from its local centres in Quinn's Cross, Mungret and Castleconnell.
The fund-raising initiative involves people purchasing 'Life With No Limits' wristbands, trolley discs or bookmarks from Enable Ireland charity shops, TK Maxx stores and volunteer sellers nationwide.
The 'Life with No Limits 'campaign provides a platform for children and adults with disabilities using Enable Ireland services to talk about how they want to live their liveswhile raising much-needed funds to support the charity's work.
Enable Ireland Retail Area Manager Mary Hynes said, "Life with No Limits is a really positive campaign and we want the public to get on board and support us. There are lots of ways you can help. You can visit our shop on Honan's Quay and buy a wristband, trolley disc or bookmark.
"Or why not do a wardrobe clear out and donate your unwanted items to us. Our customers are looking for winter woolies, so have a look at last year's winter wardrobe and donate what you no longer want to. All of the profits from our charity shop support our disability services for children and adults," she explained.